The Graham family invites you to join them this Easter season in studying Jesus' sinless life, sacrificial death and miraculous resurrection in the land where it all happened. "Return to the Holy Land" is a seven-day devotional series for you, family and friends to experience the stories of Scripture while exploring the incredible sights of the Holy Land.
Give To Broadcast the Gospel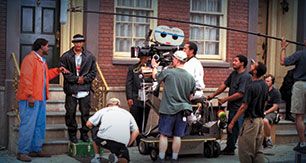 Your gift will help us use radio, television, Internet and telephone to share the message of salvation.