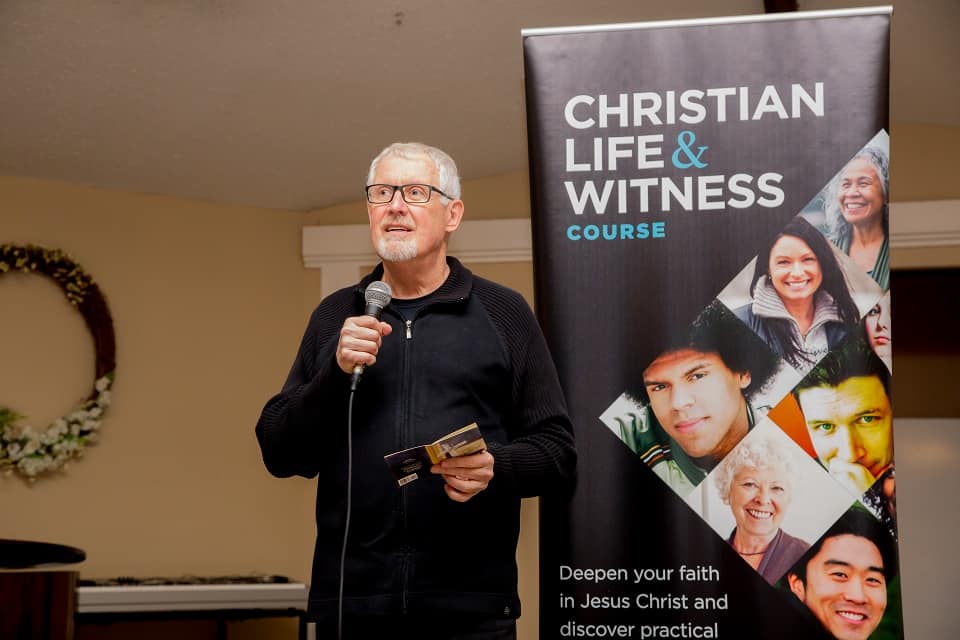 The Christian Life and Witness Course helps Christians grasp key biblical principles that form a solid foundation for their faith. Using Scripture to answer common questions, the training team leaders show how to build a victorious Christian life and share the abundance of that life with others.
The Christian Life and Witness Course is open to anyone age 13 and older; however, teens are encouraged to attend the youth evangelism training called Pursuit. Classes are taught by BGEAC instructors at various locations.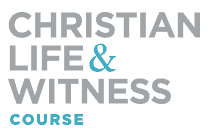 Following the Christian Life and Witness Course, many participants will have the joy of leading people to Christ for the first time. Completion of the Christian Life and Witness Course, and submission of an acceptable application, qualifies people to serve as counselors at BGEAC events. Those who attend the course, however, are not obligated to be a counselor at a BGEAC event.
In addition to the easy-to-follow lesson presentations, home assignments deepen the learning experience. Course attendees complete a short Bible study and memorize key verses. This comprehensive approach deepens the Christian faith of those who attend.
For more information, please email [email protected].