"Prayer is more than a wish; it is the voice of faith directed to God."
— Billy Graham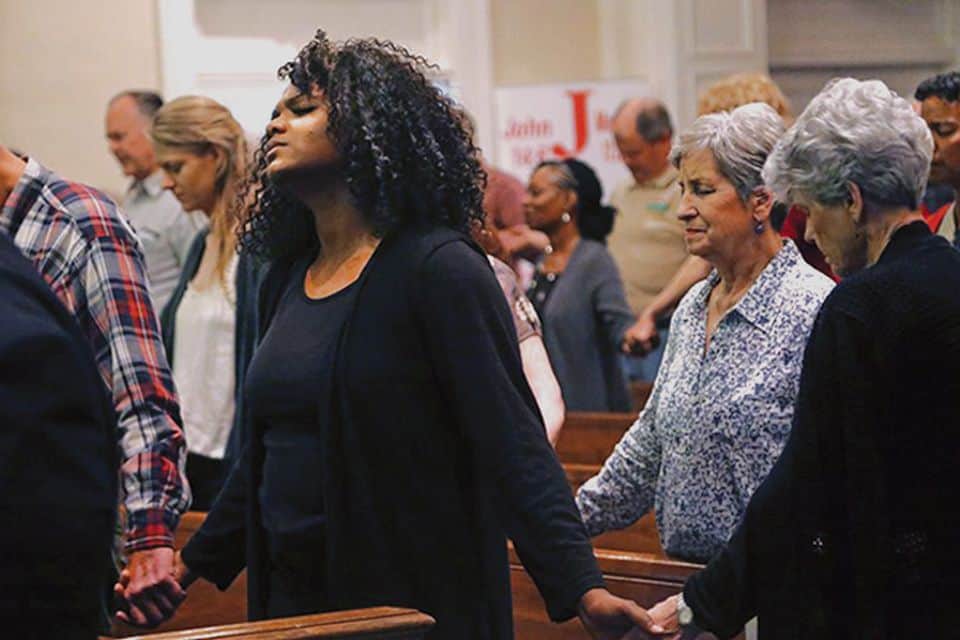 National Prayer Initiatives
Join others in prayer for spiritual transformation across Canada and that God would have "dominion from sea to sea" (Psalm 72:8).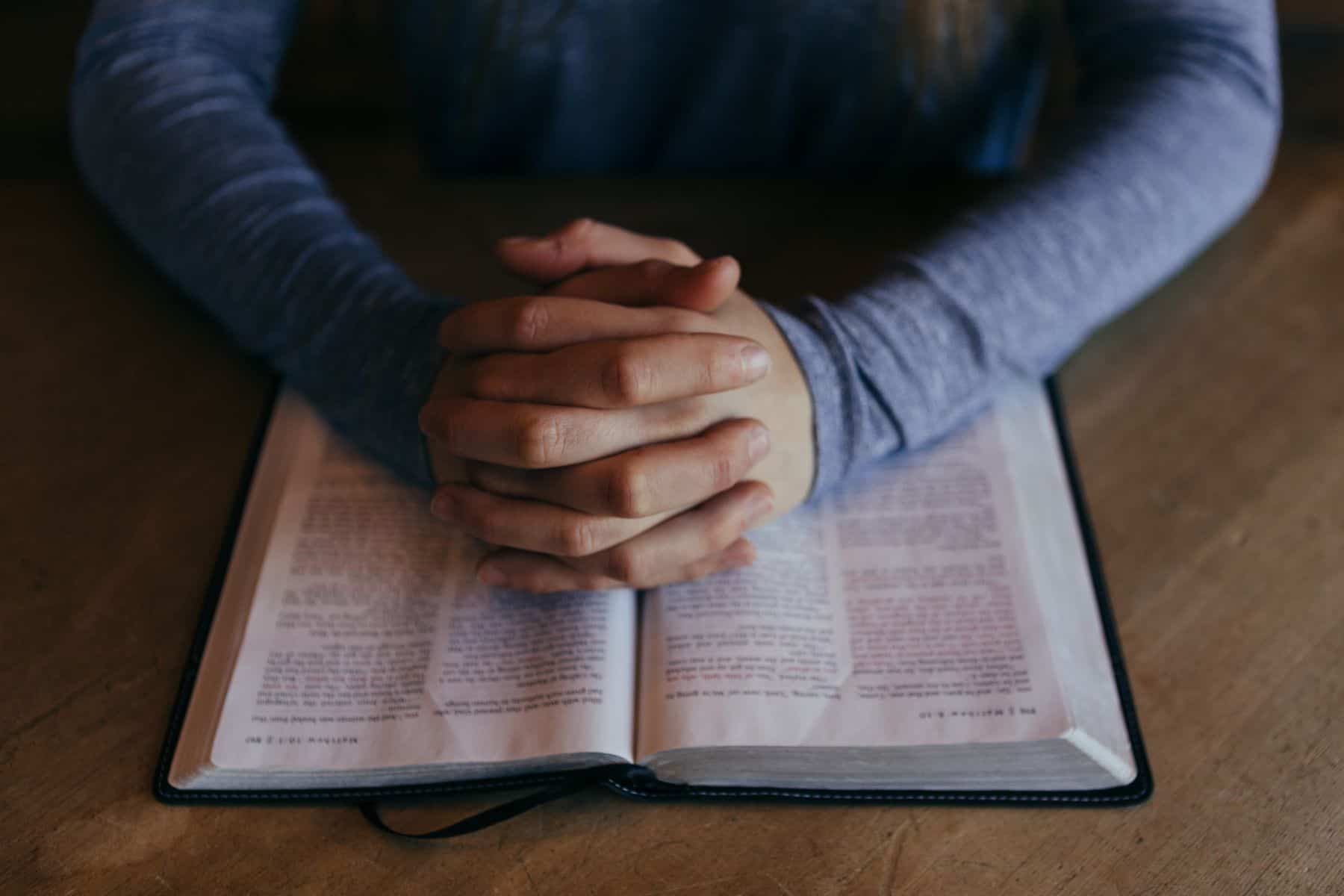 Upcoming Prayer Events
Learn about upcoming prayer events.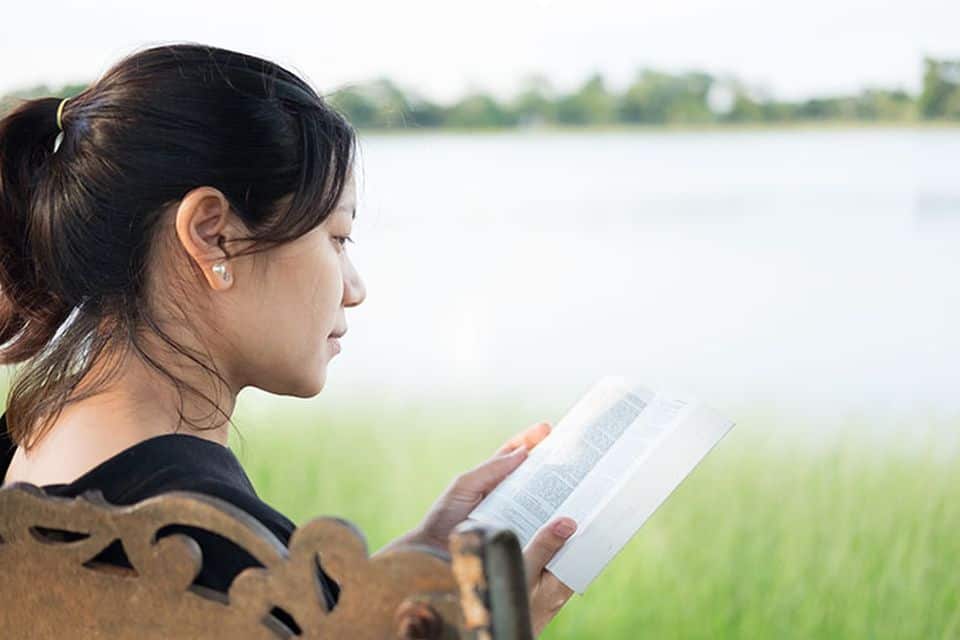 Prayer Requests & Resources
Praying for the Billy Graham Evangelistic Association is the most important way you can support our work.