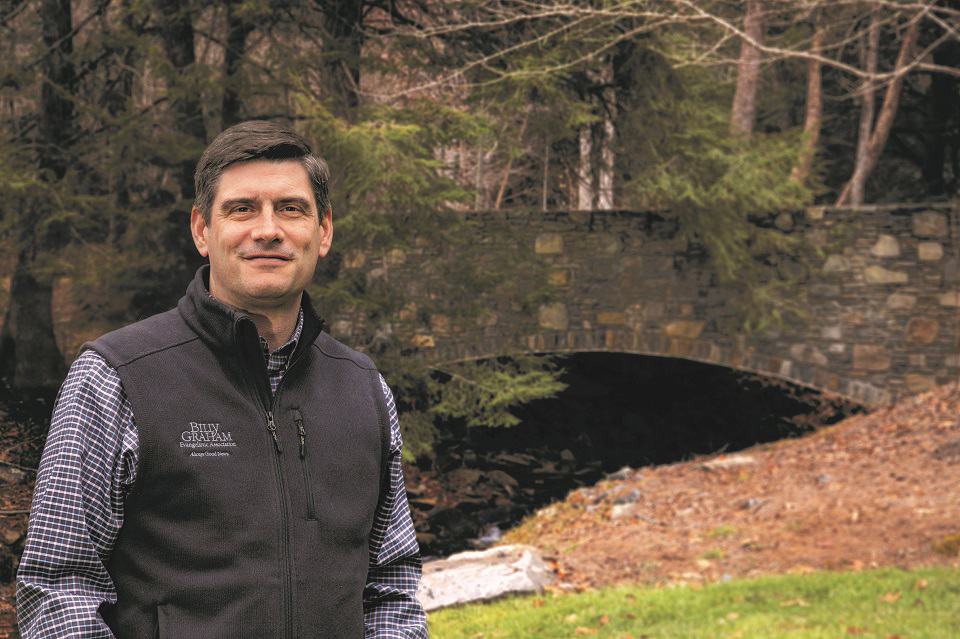 As I reflect on Thanksgiving, I think one of the things I'm most thankful for is that I grew up in a home with a mom and a dad who love the Lord, taught me His ways, and ultimately led me to Christ. They raised me with a godly example of what it means to be a Christian in this world. I'm thankful for my wife, who stands beside me and joins me in doing the same for our children.
I'm sure that many of you reading this feel the same way about your parents, and I'm grateful that you had that opportunity.
Maybe you didn't have that blessing. I've known countless people in my life who came from a family that was struggling and broken, but who ultimately found the truth and hope of a heavenly Father who loved them far more than any earthly parent could.
Whatever your background, I would encourage you to be the best example of Christ's love that you can possibly be for your family.
Together we are approaching a very unique Thanksgiving. 2021 has been a chaotic and volatile year. We live in dark and painful times, inundated with stories of coronavirus, societal unrest, lawlessness, and economic upheaval. We see horrifying things happening around the world, particularly in Afghanistan. In both Canada and the United States, sin is celebrated and we've seemingly given over the moral authority of the family to the entertainment industry and politicians.
More than ever before, it's important that parents and grandparents stand up and lead their families in godly ways. We need to put Christ and the Word of God at the center of our homes. We can't neglect the importance of raising our children in a church where they can be nourished and encouraged in their growth.
We need to have the type of discipline that says it's not okay to do whatever you want, whenever you want, while maintaining the unconditional love that acknowledges we're each broken humans on a journey.
Psalm 127:3 says, "Behold, children are a heritage from the Lord, the fruit of the womb a reward." (ESV)
Do you recognize your child (or grandchild) as a heritage – a gift – from the Lord? Are you raising and loving them in such a way? Please make this a priority. Their eternity may depend on it.
As you sit down with your family this Thanksgiving, count your blessings, thank God for them, and pass them on to the next generation!

Will Graham
Give To Where Most Needed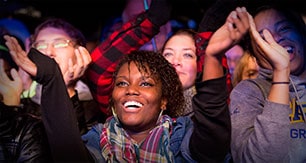 Help us fulfill our mission of proclaiming the Gospel of the Lord Jesus Christ to all we can by every effective means available to us and by equipping others to do the same.