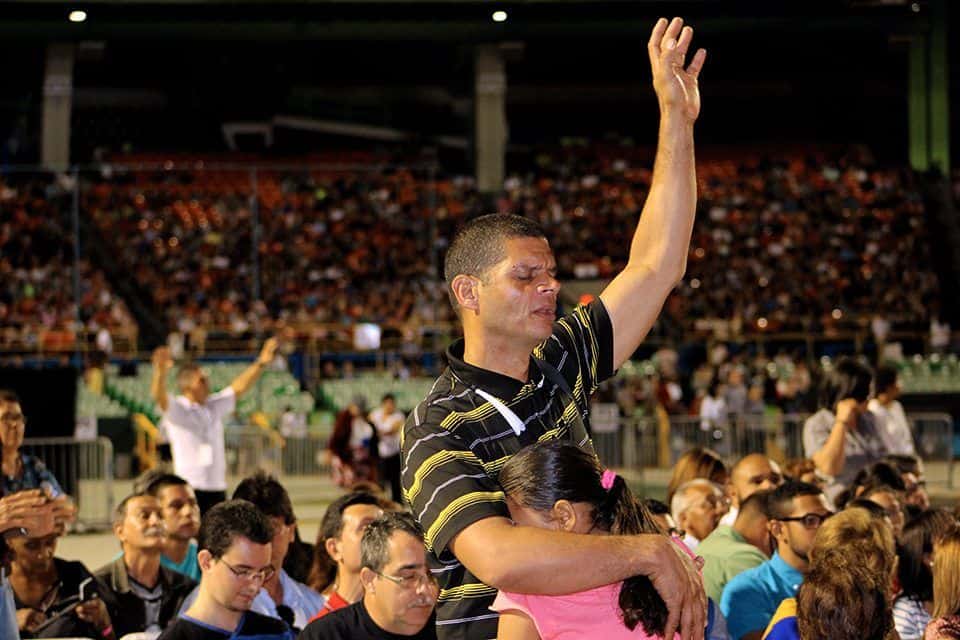 The Billy Graham Evangelistic Association (BGEA) is finishing 2017 strong with a packed Crusade schedule that includes evangelistic events in 17 cities over 11 weeks. Altogether, Franklin Graham and associate evangelists Will Graham, Robert Cunville and David Ruiz will share the Gospel in seven countries this fall.
BGEA welcomes your prayers. Here's a summary of the remaining 2017 Crusade events:
Canada
Like many Western nations, secularism is on the rise for America's northern neighbor—with less than 10 percent of the population considered evangelical believers. There is a hunger for God, though, as nearly 2,000 people made decisions for Christ when Franklin Graham held a Festival in Vancouver, Canada, this past March. Will Graham will share the Good News Nov. 4-5 in the province of Prince Edward Island.
India
More than one out of six people alive in the world today live in India, and only about 3 percent of them know Jesus Christ. BGEA associate evangelist Robert Cunville has led six Crusades in this South Asian country so far in 2017 and will hold four more this fall. People have responded to the Gospel message in each city—but those who turn to Christ face growing persecution.
United States
In America today, so many people base their hope for heaven on trying to be good or on vague concepts of spirituality. This fall, Franklin Graham is taking the to seven cities across Texas via the Decision Texas Lone Star Tour, with stops in Lubbock, Midland, Corpus Christi, San Antonio, Round Rock, Waco and Longview. BGEA associate evangelist Will Graham is scheduled to lead a region-wide Celebration around the same time in Fort Wayne, Indiana, Oct. 6-8.
Romania
Will Graham will travel to Cluj-Napoca, Romania, a country troubled by the aftereffects of a brutal communist dictatorship. Evangelical churches are seeing an openness to the Gospel and have invited Will Graham to preach. BGEA's Hope Celebration will be held Oct. 21-22.
Mexico
Prayers have been answered in Mexico, as evangelical churches are growing and multiplying. Will Graham shared the Gospel last April at a Celebration in Pachuca, and BGEA associate evangelist David Ruiz recently led a Crusade in Metepec, with another planned for Villa Victoria, Nov. 10-12.
Norway
Though Norway has a rich heritage of Christianity, only 4 percent of Norwegians attend church on any given Sunday. Opposition to evangelism is rising in and around Oslo, where Franklin Graham will preach at the Festival of Hope, Nov. 11-12.
Vietnam
Hundreds of churches in Vietnam have invited Franklin Graham to speak at the Love Hanoi Festival Dec. 8-10 in the capital city.
Give To Where Most Needed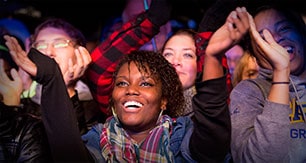 Help us fulfill our mission of proclaiming the Gospel of the Lord Jesus Christ to all we can by every effective means available to us and by equipping others to do the same.