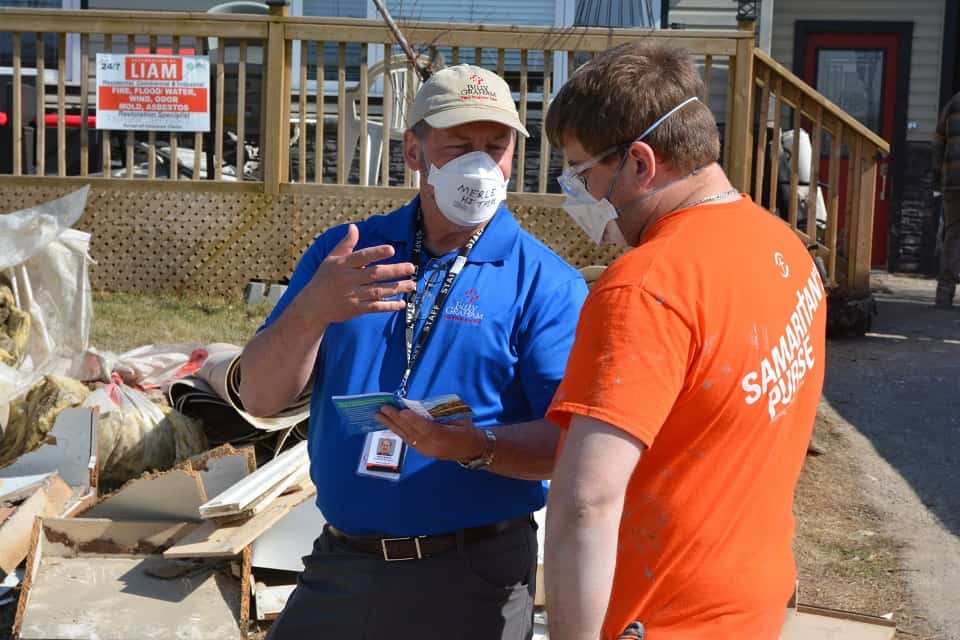 Six Billy Graham Rapid Response Team chaplains are going to Kelowna, B.C. to offer spiritual and emotional support to people attending a candlelight vigil for five men who died July 12 when a crane collapsed on a construction site.
The crisis-trained chaplains will attend the vigil July 16 near the downtown site where the tragedy occurred.
"The loss of these men touched so many lives in Kelowna and elsewhere," said Merle Doherty, who leads the Rapid Response Team ministry. "We want to be there to help people through this very painful time."
It's the second recent deployment for the Rapid Response Team. In late June, chaplains spent two weeks in the northern Ontario community of Attawapiskat as it dealt with a serious COVID-19 outbreak.
Chaplains are also preparing to deploy in British Columbia to offer emotional and spiritual support to wildfire victims.
Give To Rapid Response Team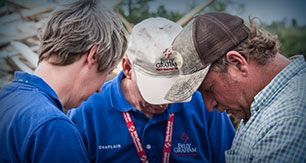 Your gift will provide for the training and deployment of our Rapid Response Team chaplains, who are deployed when natural or man made disasters strike in Canada and abroad. RRT chaplains serve and support hurting people affected by crisis, and share the message of hope found in Jesus.