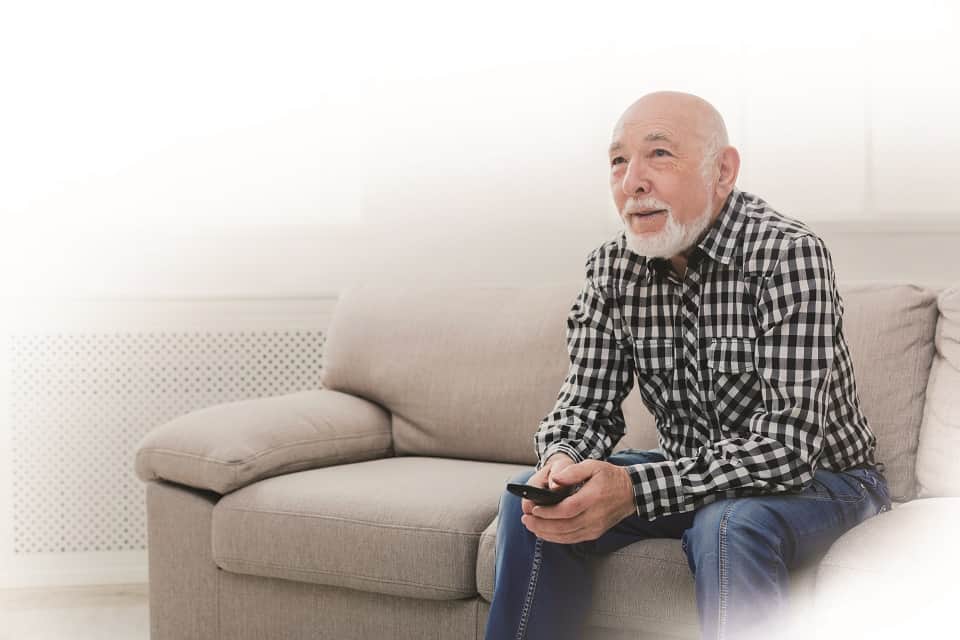 "God is clearly speaking to me."
Mike* saw Franklin Graham share the Gospel on television, and he called our toll-free line. He told our
representative, John,* that there's a void in his heart that he often tries to fill with destructive behaviors. John talked with him about the emptiness in everyone's life—and that only our Creator can fill it. Mike said he saw Franklin's ad multiple times, and added, "I know God is clearly speaking to me right now."
Though he gave his life to the Lord as a boy, he had wandered from a close relationship with Christ. Feeling convicted by the Holy Spirit, Mike prayed for forgiveness and surrendered himself anew to Him, asking the Lord to guide him and make him the man He wants him to be. John talked with him about the importance of regular spiritual disciplines and getting involved in a Bible-believing church. Mike
said he looks forward to receiving follow-up discipleship materials from BGEA and connecting with a local congregation.
A prisoner in her home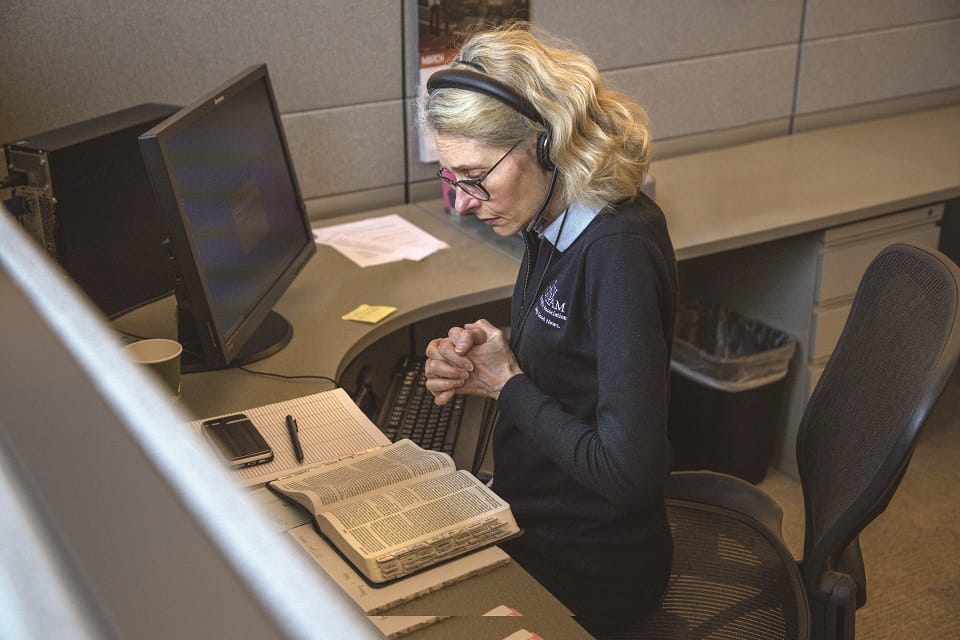 Mary* saw one of our Gospel TV spots and called the prayer line because she was suffering from depression and felt alone. "Mary felt as if she was a prisoner in her home," said Linda,* our representative. Linda quoted several Bible verses of comfort and encouragement, including 2 Chronicles 20:12: "We are powerless against this great horde that is coming against us. We do not know what to do, but our eyes are on you" (ESV).
Linda also shared her own past fighting depression and how the Lord brought her out of it. She then asked Mary if she'd ever asked Jesus to be her Lord and Savior. Mary wasn't sure but wanted to know more. After Linda walked her through the steps to peace with God, Mary prayed to receive Him. Praise God! "I assured Mary that now she is a child of God and no one or nothing can take that away from her," Linda said, adding that she could turn all her needs and problems over to Him now.
Overwhelmed by the Gospel
Rick* received our phone number from a friend. He shared that he did not know Jesus Christ personally but desired to learn more about Him. He also wanted God to deliver him from substance abuse and other
bad influences in his life. Our volunteer, Valerie,* talked with him about Jesus Christ and God's gift of salvation—and shared her personal testimony of how God had helped her. She assured Rick that God would welcome him with open arms. Rick was overwhelmed upon hearing the truth of the Gospel, and he said he was ready to repent of his sins and accept the Lord Jesus Christ.
Valerie joyfully prayed with him and referred him to our online church locator so he could grow in his new faith, surrounded by a body of local believers.
Give To Broadcast the Gospel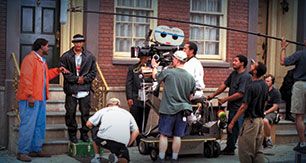 Your gift will help us use traditional technologies like radio, television and telephone, as well as newer ones like the internet to share the Gospel of Jesus.