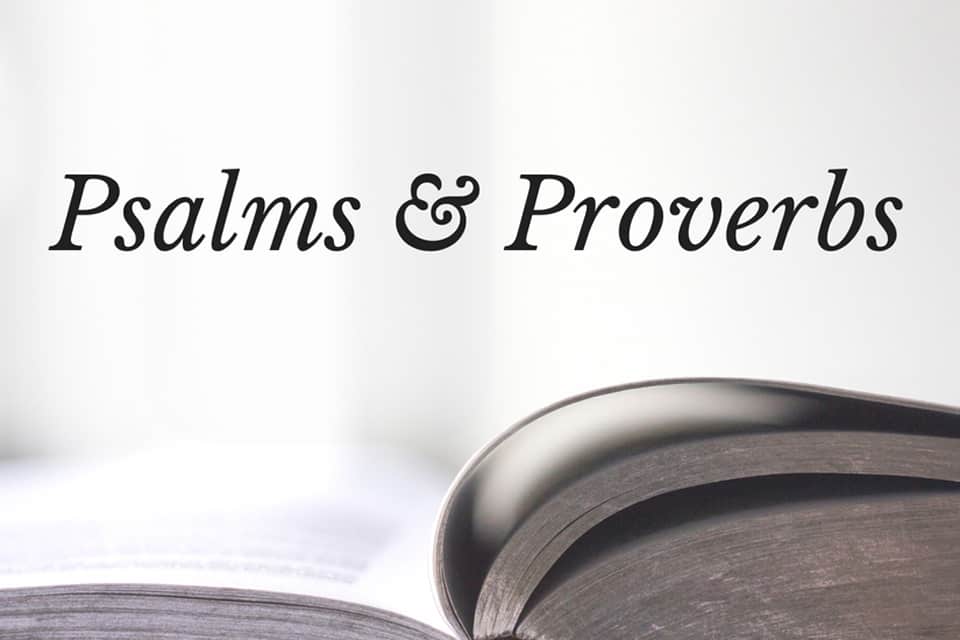 For years Billy Graham read five Psalms and one chapter of Proverbs each day, in addition to his daily Scripture reading. "By reading five Psalms and one chapter of Proverbs daily, you will be able to read them through each month. The Psalms will tell you how you get along with God, and the Proverbs will tell you how to get along with your fellowman," he said in Words of Wisdom: A Journey Through Psalms and Proverbs.
In this June devotional series, we will give you a glimpse into this format of reading by posting weekly reading plans every Sunday. Each day will include five Psalms and one Proverb.
>> Read Week 1
>> Read Week 2
>> Read Week 4
WEEK 3 | June 17-23
Sunday: Psalm 71-75; Proverbs 15
Monday: Psalm 76-80; Proverbs 16
Tuesday: Psalm 81-85; Proverbs 17
Wednesday: Psalm 86-90; Proverbs 18
Thursday: Psalm 91-95; Proverbs 19
Friday: Psalm 96-100; Proverbs 20
Saturday: Psalm 101-105; Proverbs 21
Give To Where Most Needed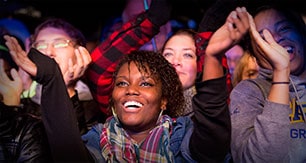 Help us fulfill our mission of proclaiming the Gospel of the Lord Jesus Christ to all we can by every effective means available to us and by equipping others to do the same.