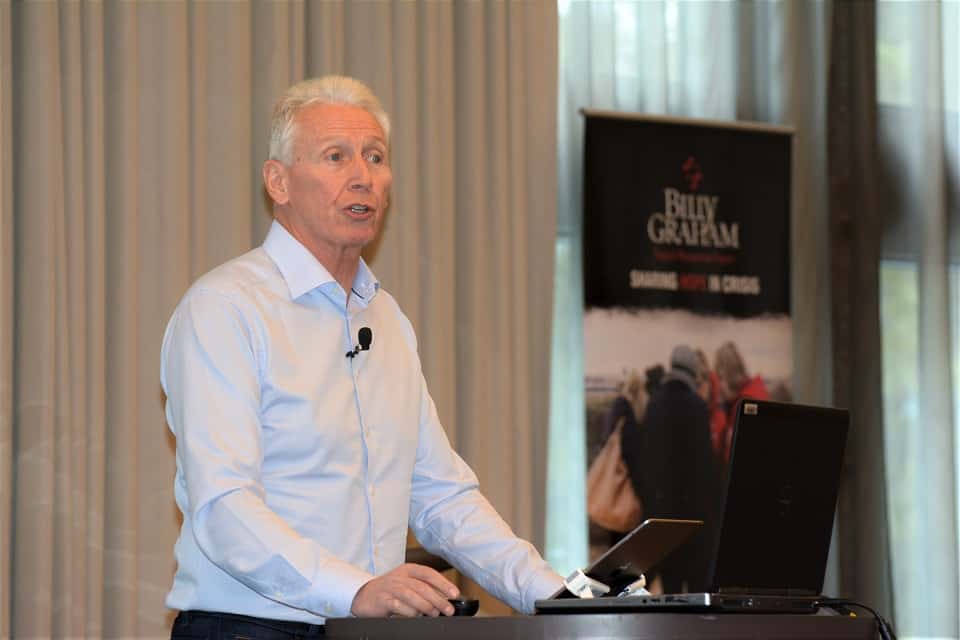 More than 100 people gathered in early November at the Canadian Law Enforcement Retreat in Kananaskis Country, Alberta. The two-day event offered encouragement to law enforcement officers and their spouses.
Guest speakers equipped them to deal with the many challenges presented by their careers, while also upholding their marriages.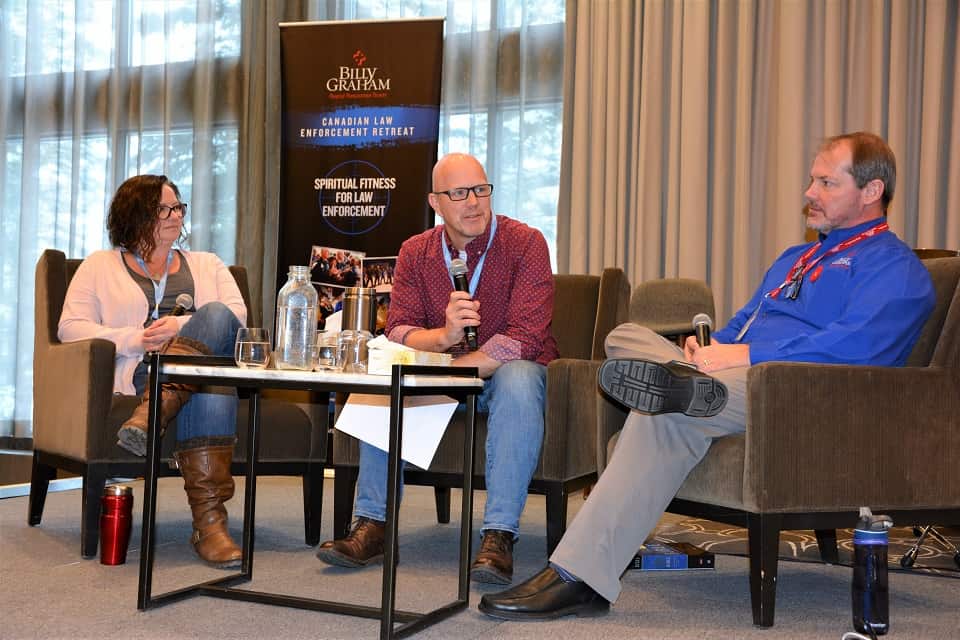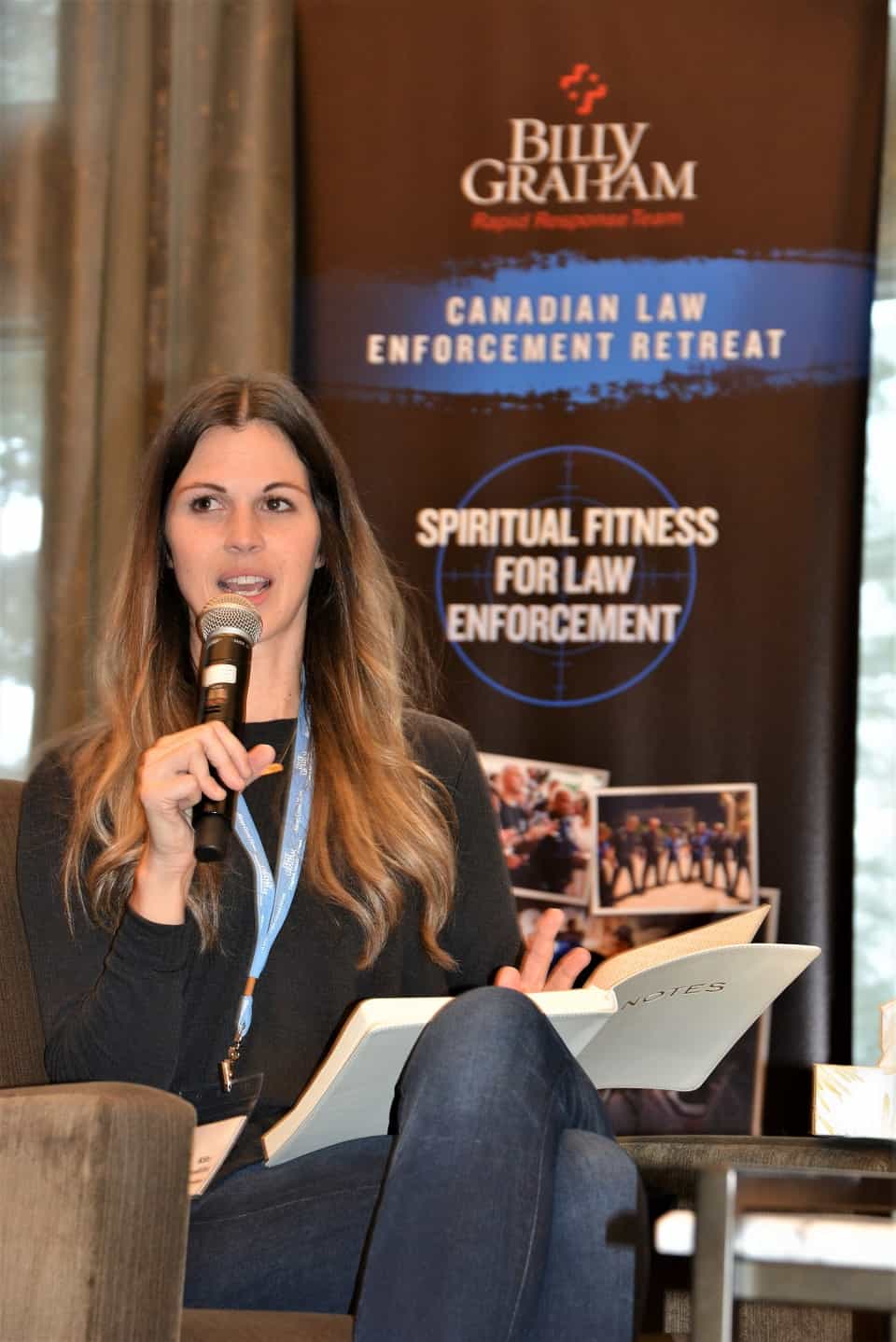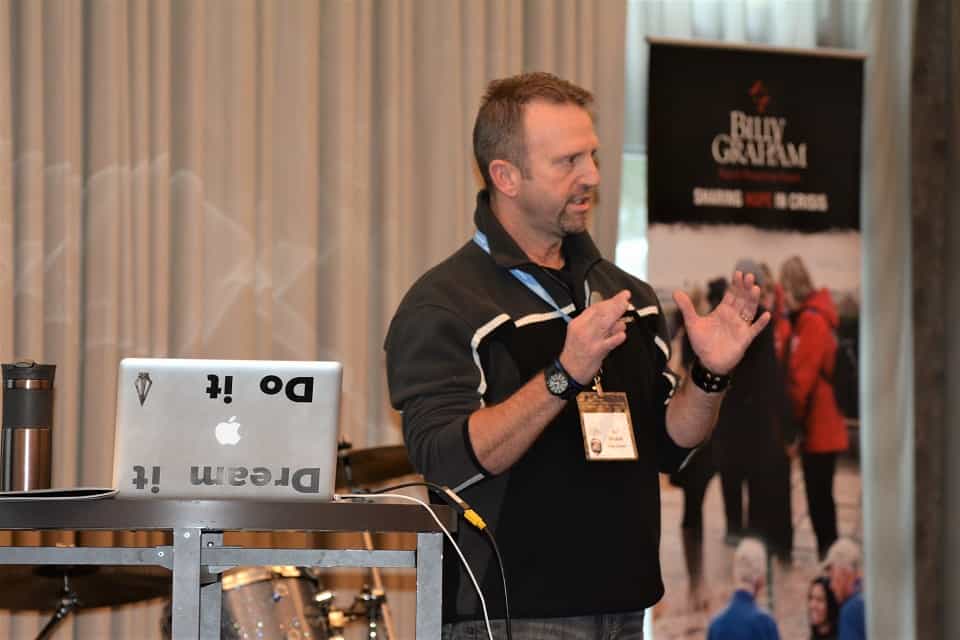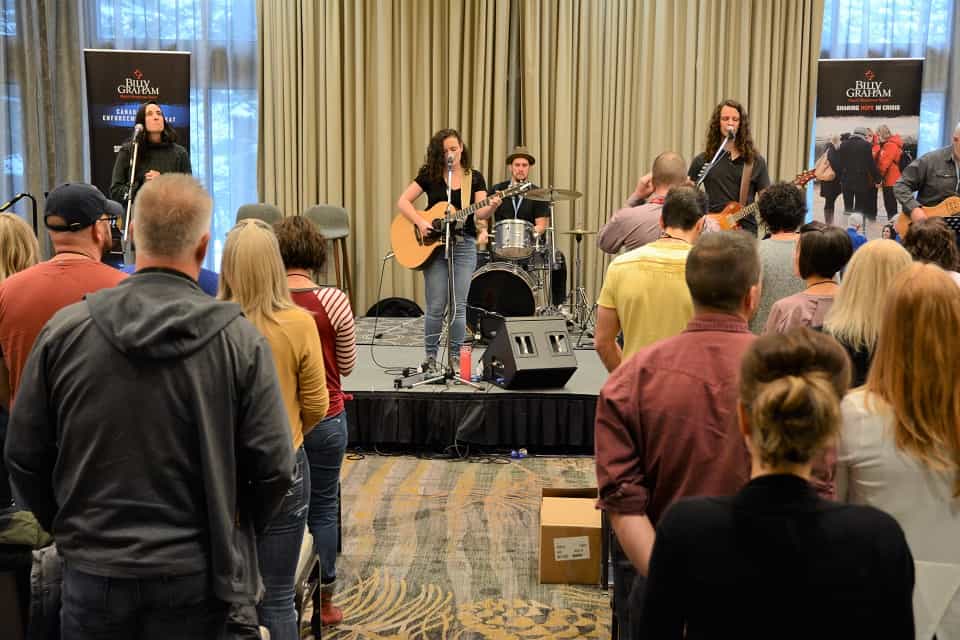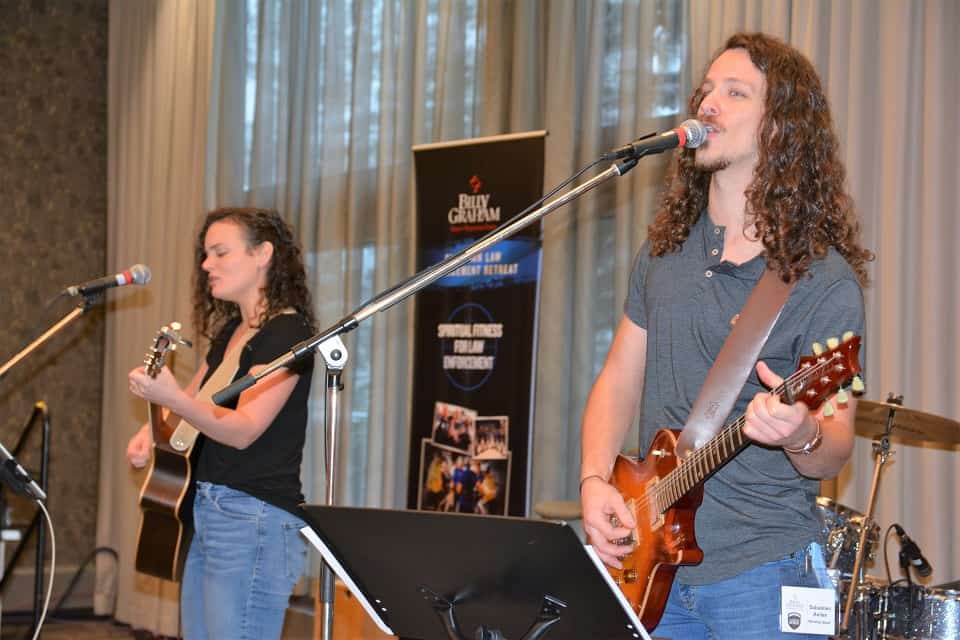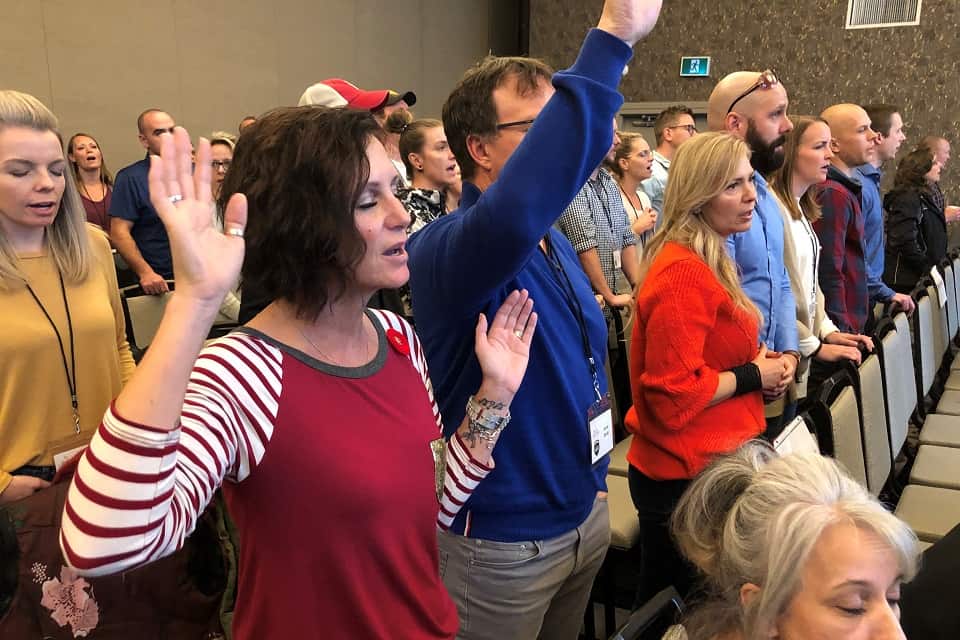 Give To Law Enforcement Ministry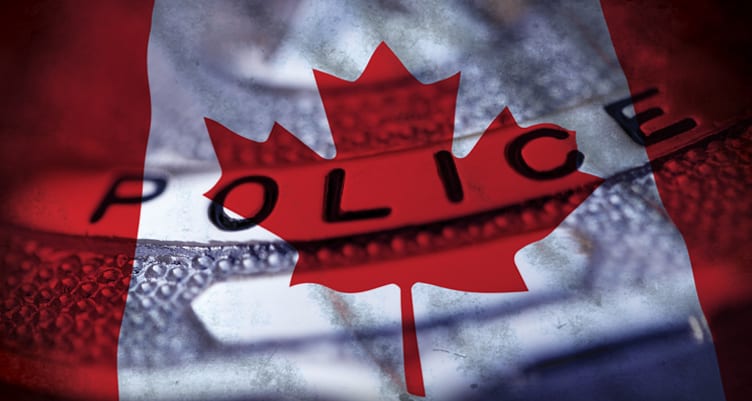 Help our ministry address the unique emotional and spiritual needs of law enforcement officers and their families, by offering encouragement, fellowship, training, and practical marriage advice.