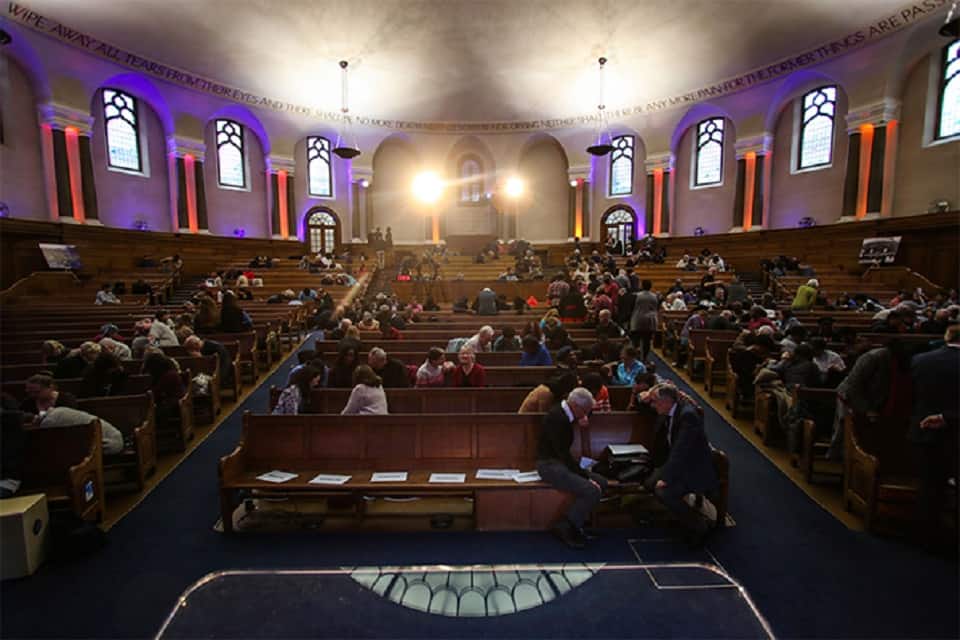 "Be of good courage, and let us be courageous for our people, and for the cities of our God, and may the Lord do what seems good to him."
—2 Samuel 10:12, ESV
There are plenty of grim statistics surrounding what some people call a post-Christian environment in the United Kingdom. In recent years, at least one survey has stated more than half of the residents claim no religion at all. Other studies point to a rise in secularism among youth.
Beginning this spring, Franklin Graham will make several stops across the U.K.—from Glasgow, Scotland, to London in the fall—holding one-day evangelistic rallies to share a message of God's love. The Graham Tour has already met its share of opposition from media, some saying Graham is unwelcome in their communities and protesting the events.
Stops on the Graham Tour UK
Glasgow
Newcastle
Sheffield
Milton Keynes
Liverpool
Cardiff
Birmingham
London
But the reported data and media reports aren't dampening the enthusiasm of Jesus followers throughout the island nation in northwestern Europe.
The Billy Graham Evangelistic Association (BGEA) is joining scores of evangelistic initiatives in 2020 throughout the U.K. This is the year of united proclamation of the Gospel.
"In each part of the country, Christian groups are feeling this should be a year of evangelism," said Roger Chilvers, BGEA director of training and church ministry in the U.K. "If you were to ask them, 'Why?' it may not be easy to put a finger on it, but they feel God has put this on their heart to make this year a year of evangelism."
More than 3,400 believers came together this past Saturday for a national prayer gathering ahead of the Graham Tour. They united in prayer, collectively asking God to draw people of all ages to His everlasting love.
Starting next month, BGEA will host the Christian Life and Witness Course at 136 locations around the U.K. as a way for Christians to learn how to share their faith.
"He's coming with a message of hope that transforms lives when nothing else can," Chilvers said of Graham. "That needs to be heard, and that's what will be the central message that we proclaim."
Leading up to the tour, local believers remain in prayer and will continue turning their hearts and minds toward heaven on behalf of their countrymen and women. They know the Lord is in control and desires all to know Him (1 Timothy 2:4), but they're committed to doing their part—pray.
Would you join them?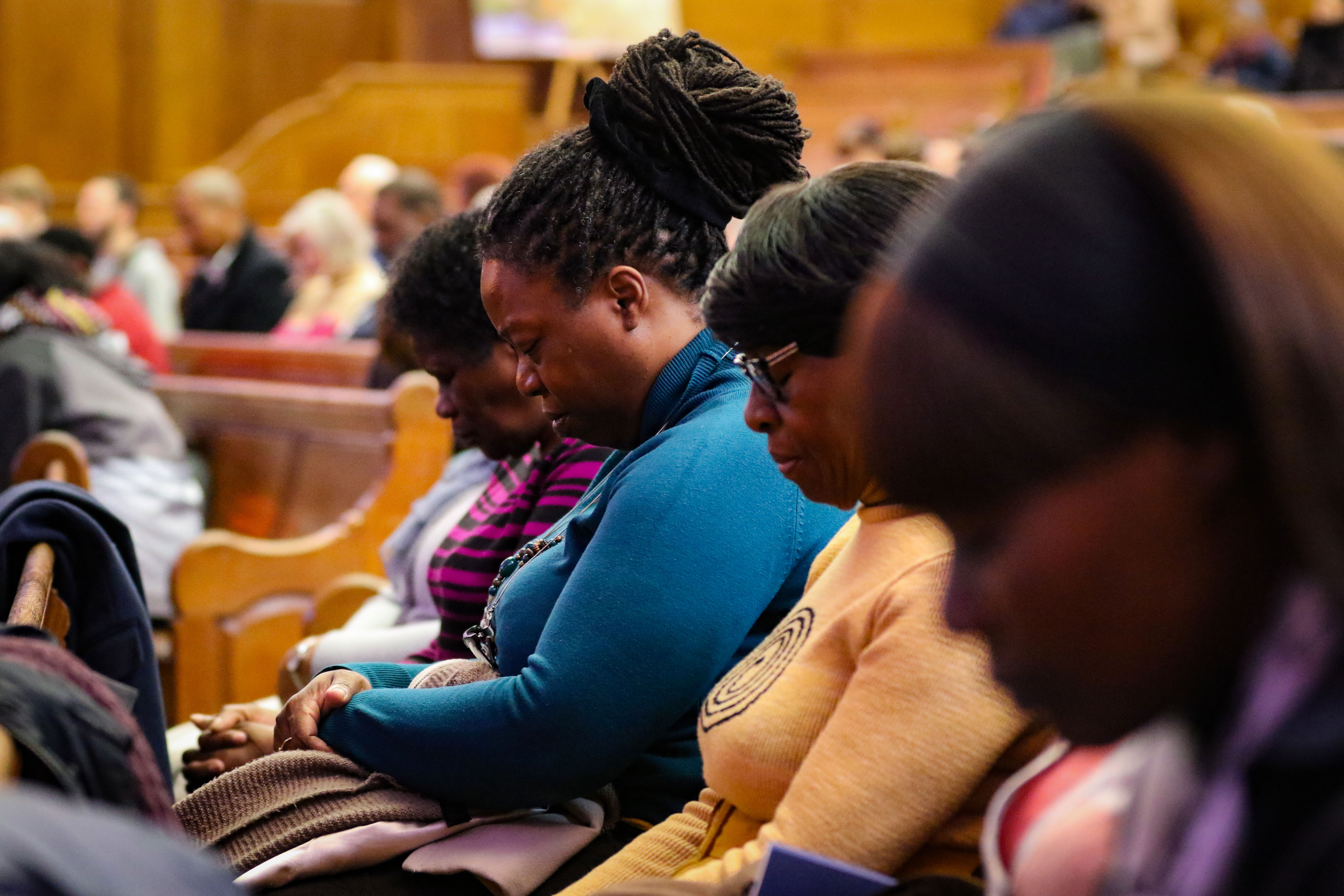 Please pray that hearts in the United Kingdom would be softened to the Lord. Find a detailed prayer list here.
Did you know God loves you? Find peace with Him today.
Give To Festivals and Celebrations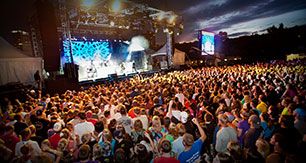 Your support will help us proclaim the Gospel of hope in Jesus through our Festival and Celebration evangelism events, which feature inspiring music from well-known Christian artists, powerful stories of transformation and Gospel messages by Franklin and Will Graham.