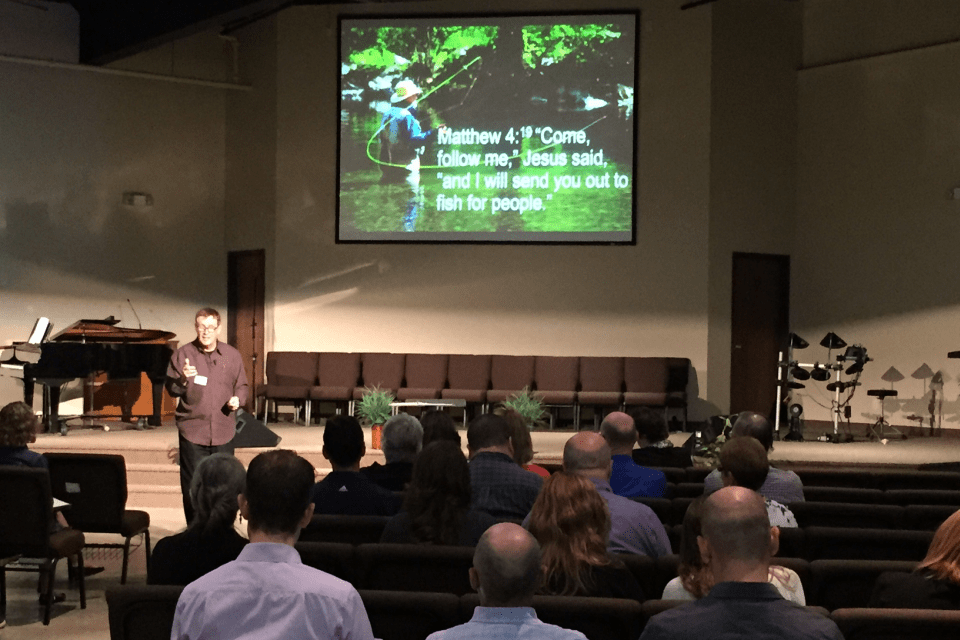 Evangelism should be second nature to Christians, yet most – including church leaders – will admit this part of the Christian journey can be intimidating.
But the Billy Graham Evangelistic Association, through REconneXion seminars across Canada, has been inspiring and empowering church leaders to reach their communities for Christ.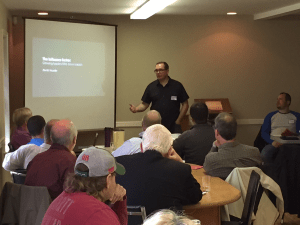 Pastors and church leaders were equipped and encouraged at a REconneXion event in Saint John, NB.
Pastors and church leaders have already been challenged and encouraged at REconneXion seminars in Alberta, B.C., New Brunswick, and Newfoundland. More seminars are scheduled for western Canada in the fall.
Marco Belchoir, a pastor serving young adults, in Red Deer, AB, attended the REconneXion seminar in his city.
He says the seminar provided church leaders with engaging ways to make connections between the church and our culture, which if often skeptical of Christianity.
Learn about REconneXion events by clicking here or emailing info@bgea.ca.
Give To Where Most Needed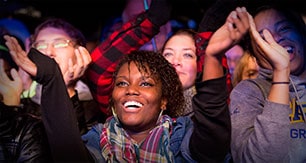 Your gift of any amount to "Where Most Needed" will help us fulfill our mission to share the Gospel with people around the world.