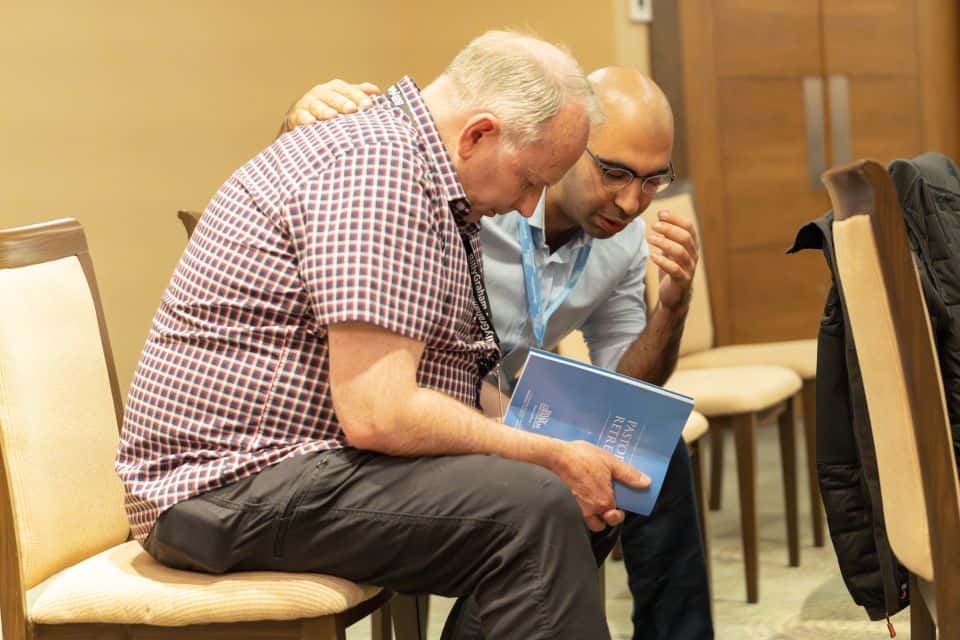 High on a hill overlooking winding Lake Okanagan, about 100 pastors and spouses from the region gathered for rest, renewal, and prayer. The past years have been difficult for pastors across our country. Dealing with the fallout of the COVID-19 pandemic—the gathering restrictions, the congregation divisions, the unknowns of a restart—has taken its toll.
It's a stress that continues to this day for many church leaders.
"Just to have someone say that you have been through the wringer means a lot," said Bryar Strutt, who pastors Motion Church alongside her husband in Kamloops, BC. "Right now, we're feeling the effects of COVID [in our churches]. Those things are coming to a head."
In the Okanagan, "those things" not only include the lingering impacts of a pandemic, but also the aftermath of floods and wildfires, and several other local tragedies that have fallen on pastors to lead through, and many are tired.
"It was a crazy season," said pastor Jonny, Bryar's husband.
The Billy Graham Evangelistic Association (BGEA) three-day pastors retreat gave these pastors and spouses an opportunity to recharge and refocus on what God has ahead. "The BGEA is an evangelistic-focused ministry," executive director Fred Weiss told the gathering. "But if our pastors and church leaders are not healthy, it's difficult for evangelism to occur in the church."
As pastors prayed and worshipped together, speakers Scott Lanigan and Ed Weiss helped encourage them in their God-given calling while also equipping them with practical tools for dealing with some of the challenges their congregations and communities are facing post-pandemic.
"The timing [of the retreat] is perfect," Bryar and Jonny reflected. "It's a huge blessing to pastors, but also for the people we lead."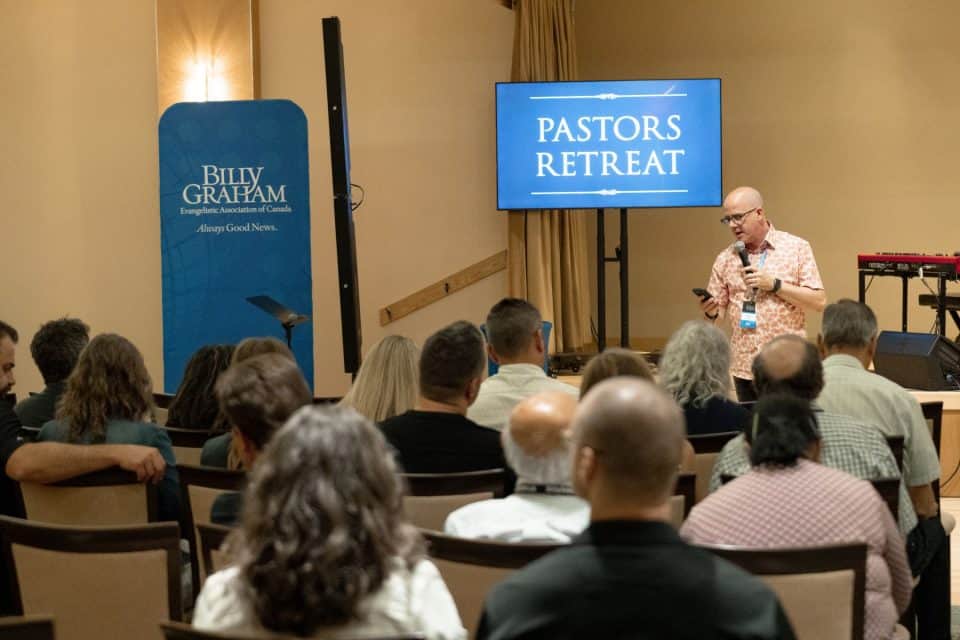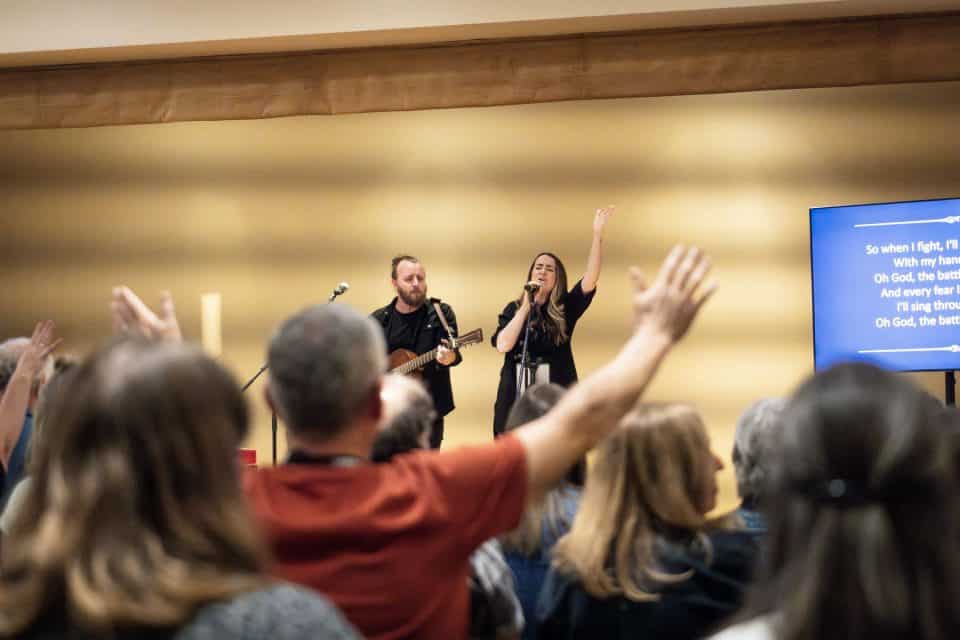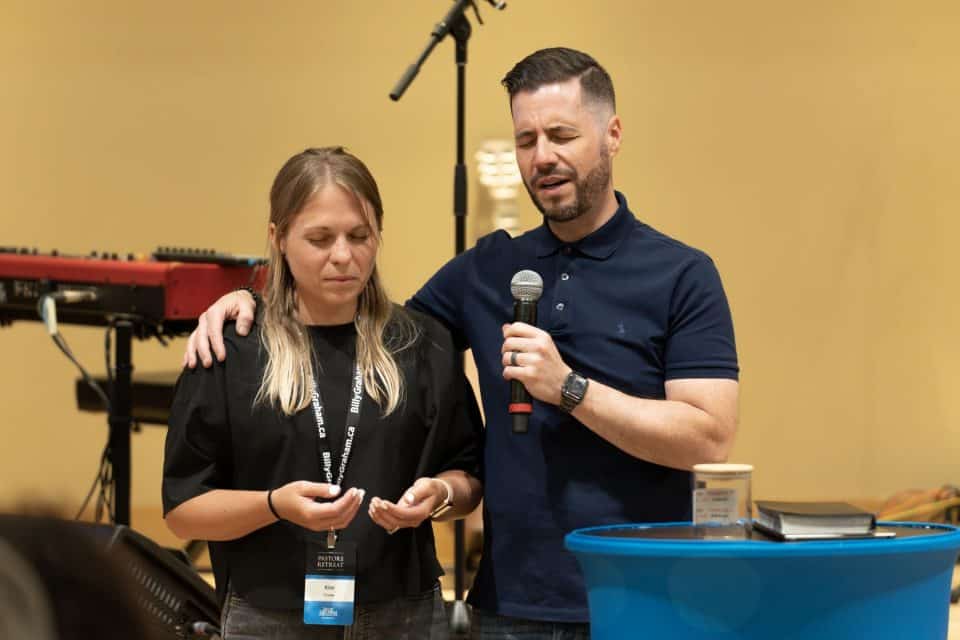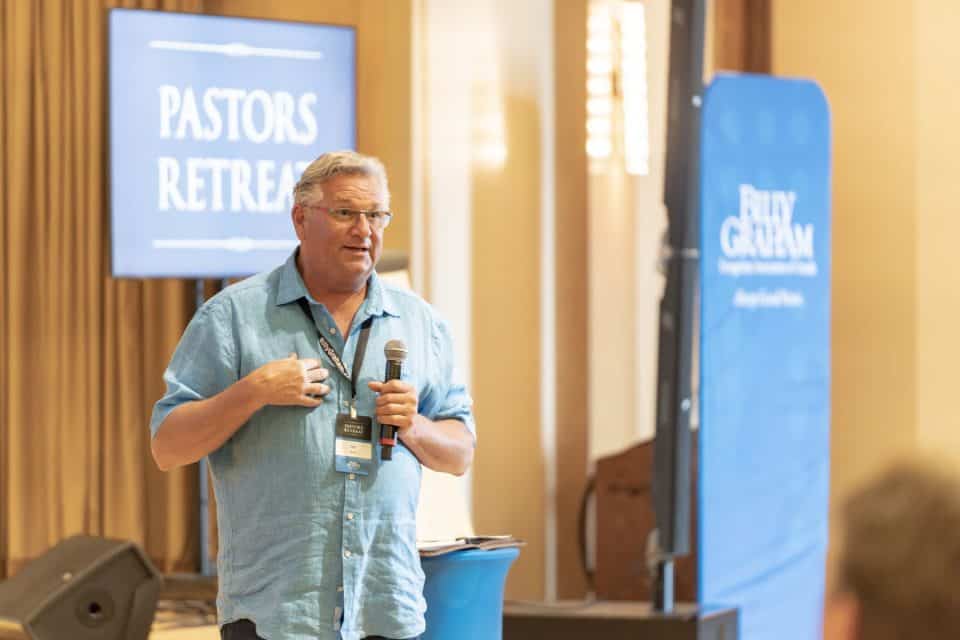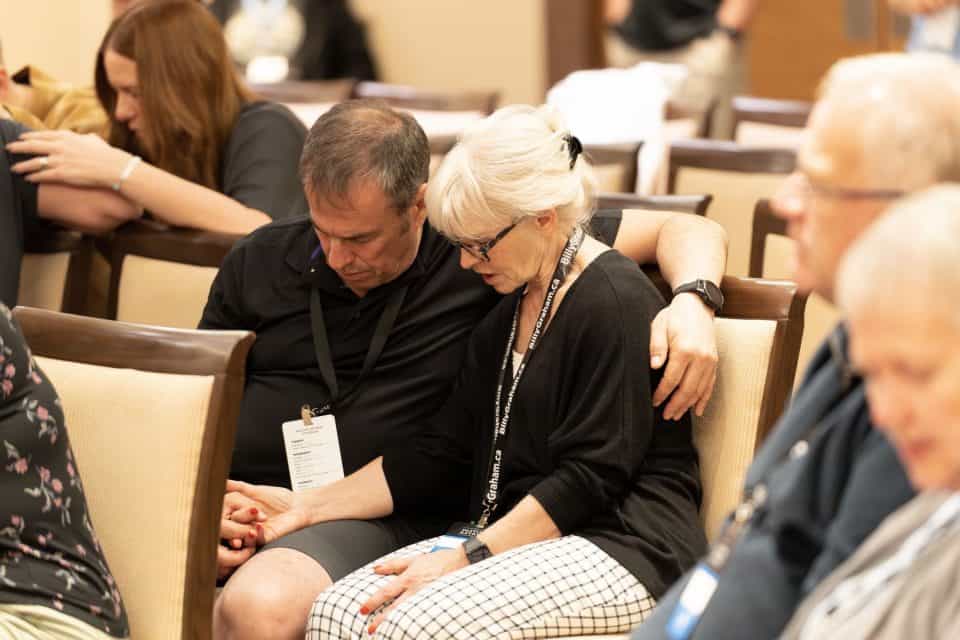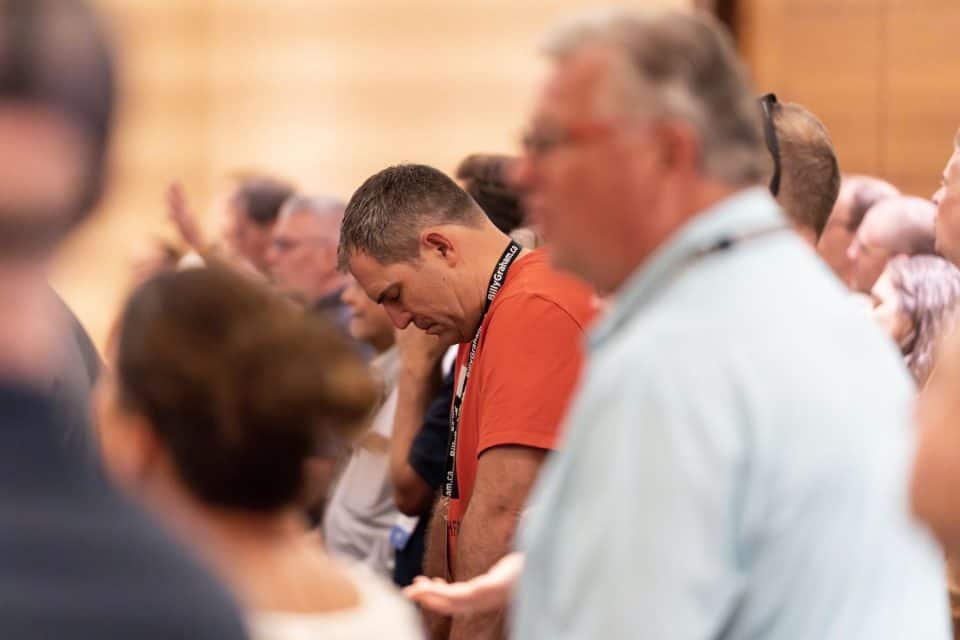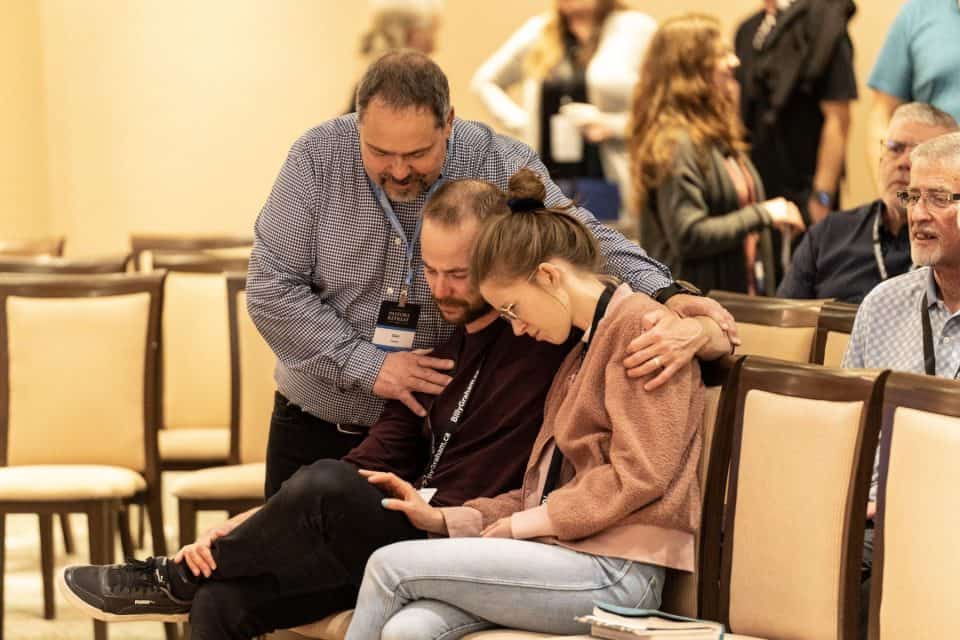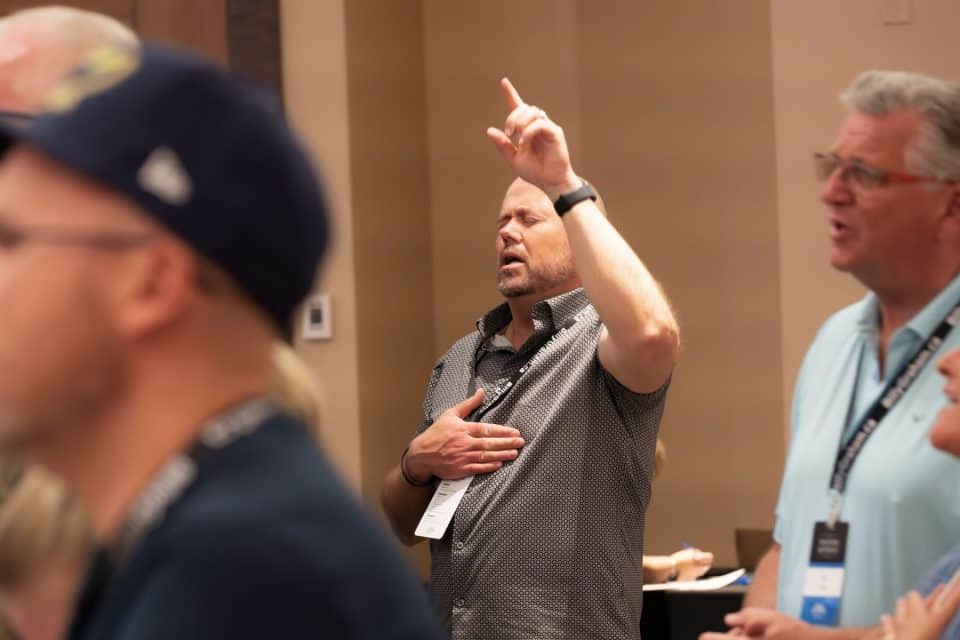 Give To Where Most Needed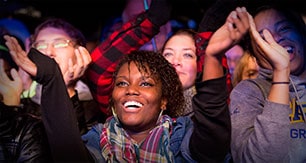 Help us fulfill our mission of proclaiming the Gospel of the Lord Jesus Christ to all we can by every effective means available to us and by equipping others to do the same.