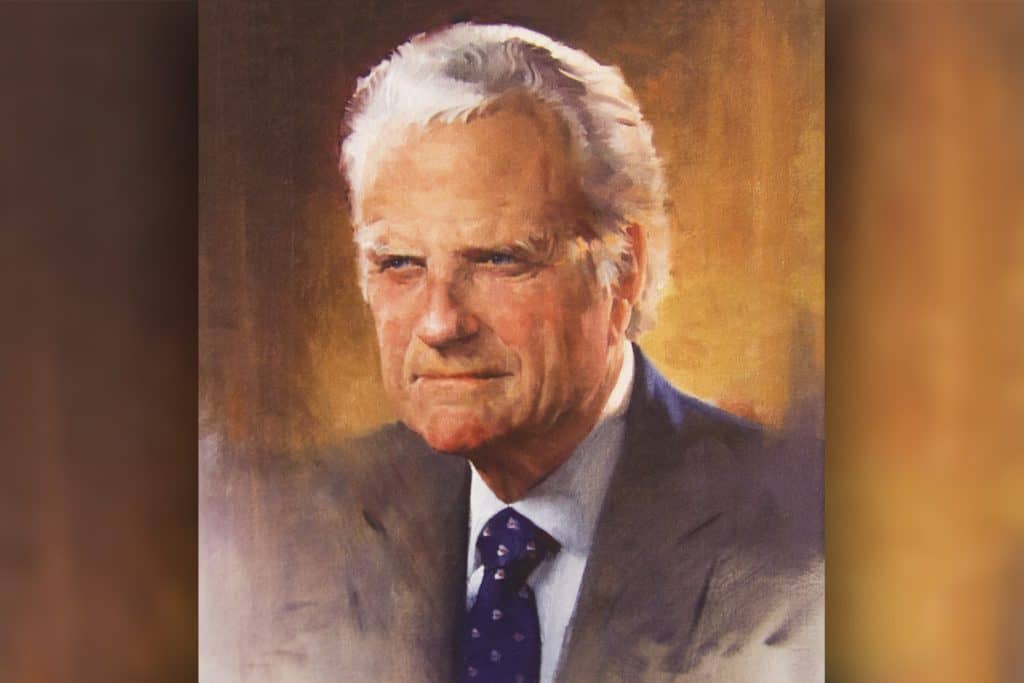 When Billy Graham is your father, there's a lot to write about.
Franklin Graham has spent 12 years chronicling a lifetime of personal memories, anecdotes and lessons learned from his father. The younger Graham will share these recollections with the world in his new book Through My Father's Eyes.
Mr. Graham passed away on Feb. 21 at his home in Montreat, North Carolina, at age 99.
Franklin Graham, president and CEO of the Billy Graham Evangelistic Association (BGEA), acknowledges that his father's wisdom came from truly knowing God
"The lessons I have learned through my father's eyes have anchored me and made me realize that what he taught me was what he also learned through his Father's eyes from heaven," he said.
The fourth of Billy and Ruth Graham's five children, Franklin finished the tribute book shortly before his father's passing. In the afterword, he shares details about his last visit with his father, as well as personal memories of his father's funeral.
"My father's image will remain etched in my mind and his voice will ring in my ears," he wrote.
The cover features a portrait of Billy Graham by American artist John Howard Sanden. It's one of hundreds he's painted of distinguished personalities around the world, including the official White House portraits of former President George W. Bush and former first lady Laura Bush.
A highlight of the book is never-before-seen photos from the private collection of Franklin Graham and the BGEA. It will be released May 1, 2018.
Give To Billy Graham Memorial Fund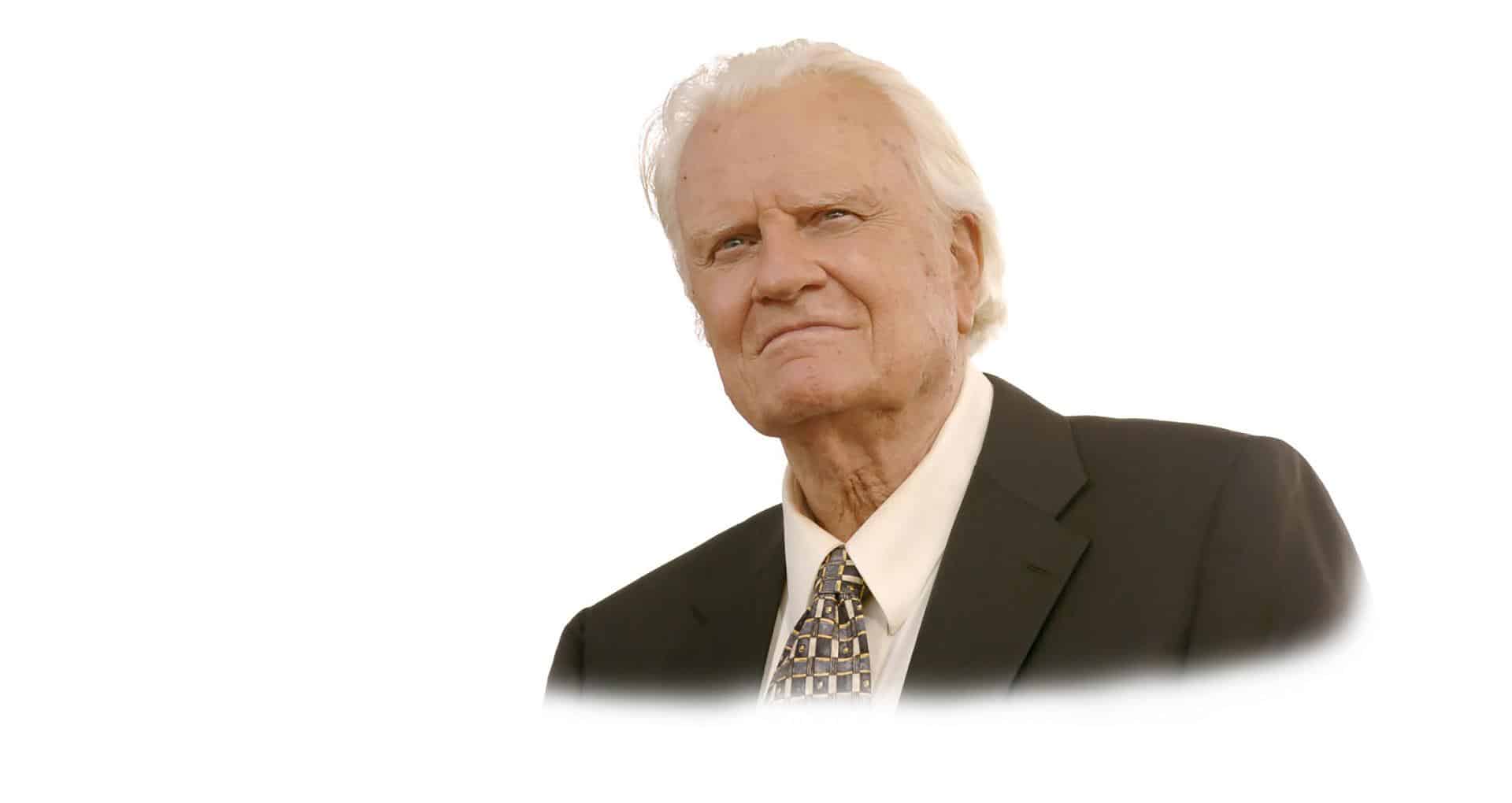 The work of the Billy Graham Evangelistic Association continues around the world. To support that work and honor the memory of Mr. Graham, please:
Donate here or
Call 1-800-293-3717 or
Send a cheque or money order to: BGEAC, 20 Hopewell Way NE, Calgary, AB, T3J 5H5