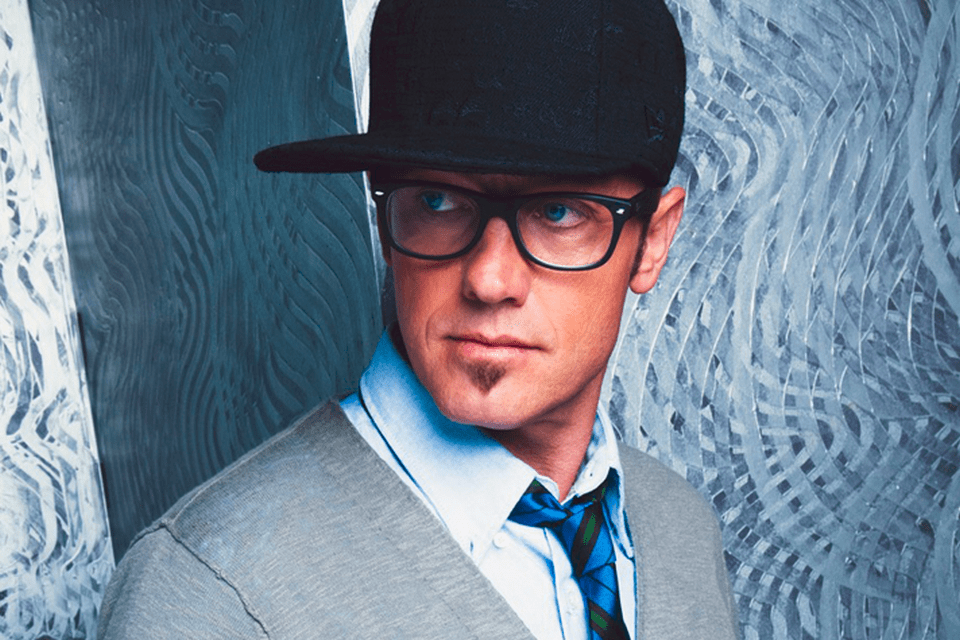 When TobyMac takes the stage this weekend at Rock the Lakes Erie, he'll know he's walking into much more than a concert.
"We don't think it's just another show," Toby said about the Sept. 27-28 event in Pennsylvania's far northwest corner. "We know there's lots of prayer that goes into it way before we get there. And we don't take that lightly."
Organizers of Rock the Lakes Erie have been praying for their city for years, and preparation for this weekend has been in the works since January.
Hundreds of churches representing various denominations and cultural backgrounds have teamed up to focus on introducing the people of Erie to Jesus. They've organized community service projects, prayed together and invited friends and family to the event at Erie Insurance Arena (and streaming live on the web).
"We always feel it's an honor to step into something that's an ongoing focus on a city," Toby said.
He's been stepping into ongoing ministry with Billy Graham Evangelistic Association for a long time. This year marks the 20th anniversary of the first time he took the stage at a BGEA event.
In June 1994, Billy Graham held his first youth night with music from Michael W. Smith and dc Talk—the former pop and hip hop band led by Kevin Max, Michael Tait and TobyMac. It happened at the Northeastern Ohio Billy Graham Crusade, a five-night event with more than 250,000 people in attendance.
This weekend, 100 miles up the lake from the site of that first youth night, TobyMac will help share the Gospel again, this time with Billy Graham's son, Franklin Graham.
"I'm honored to be a part of anything with the Billy Graham Association," Toby said. "It's just really one heart. I want to use music to turn people to Jesus, and they use events and spoken word."
Just like 20 years ago, Michael W. Smith will be there, along with a diverse music lineup including Kari Jobe, RED, Lacey and rapper FLAME.
As far as what to expect when TobyMac is at the mic?
"I think I'm supposed to try to rock the lakes right?" he laughed.
"You know, I've always tried to sort of create this celebration atmosphere. I want to invite everyone in. I love diversity. I love people from all cultures, all colors of skin, all denominations," he said. "So hopefully I'll do something that supports what's been going on in that city up to this date."
Erie is a place that's seen its share of troubles. Like so many northern American cities, it suffered the consequences of a once-booming industrial sector that packed up and left. Population decline, job losses and issues with drugs and violence led some locals to call the city "Dreary Erie" and "The Mistake on the Lake"—labels that Toby and Erie's Christian community refute.
"If it seems that dark there, then the opportunity is even greater," Toby said. "For a believer, you were born and raised there for a reason, and your reason is to be a light to somebody there."
TobyMac will light up the stage Saturday night at Rock the Lakes, which starts at 6 p.m.
On Sunday, Rock the Lakes starts at 5 p.m. and will feature Kari Jobe and Michael W. Smith.
Watch the live stream both nights at BillyGraham.ca/live, and don't forget to tell a friend.
Give To Where Most Needed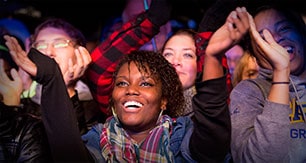 Help us fulfill our mission of proclaiming the Gospel of the Lord Jesus Christ to all we can by every effective means available to us and by equipping others to do the same.