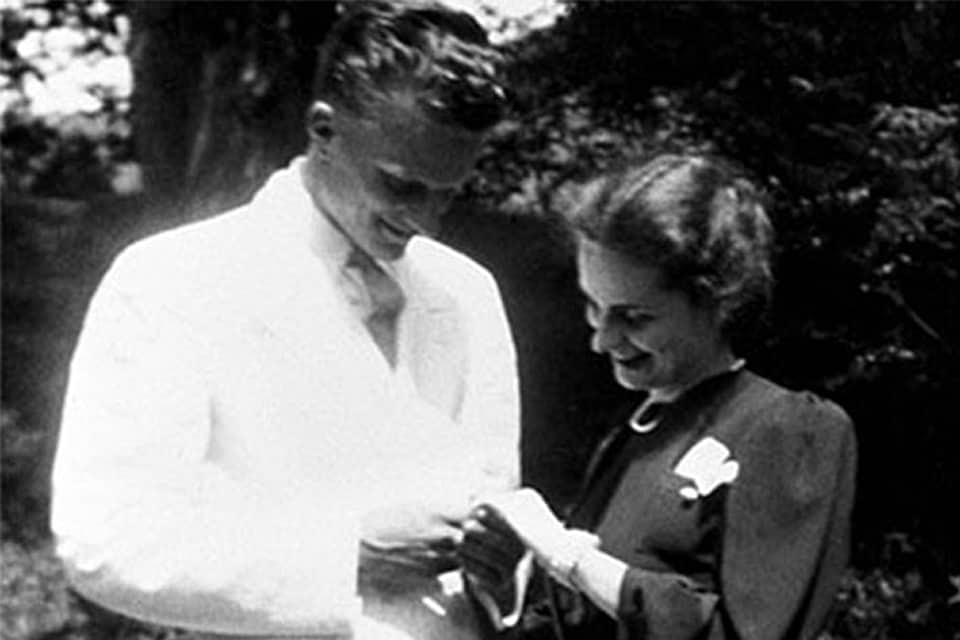 Q: Where did Billy and Ruth Graham honeymoon?
A: Blowing Rock, North Carolina.
While attending Wheaton College, Billy Graham met Ruth McCue Bell, the daughter of medical missionaries in China.
Billy fell in love with Ruth at first sight, while Ruth took a little longer to fall in love with him. However, early on, Ruth had prayed by her bedside, "if I could spend the rest of my life serving Him and Bill, I would consider it the greatest privilege imaginable."
Billy and Ruth were married on Aug. 13, 1943, in Montreat, North Carolina, where Ruth's parents had settled after leaving China.
They honeymooned in the resort town of Blowing Rock, North Carolina, before returning to the Chicago area for Billy to begin a pastorate at Village Baptist Church in Western Springs, Illinois.
"As newlyweds, in a first pastorate, Ruth and I were pretty typical lovebirds, I guess," Billy Graham once said. "We took hikes in the sunshine and in the rain, especially enjoying the arboretum nearby. On rare occasions, I went golfing and Ruth caddied for me."
Give To Where Most Needed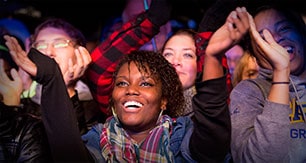 Your gift of any amount to "Where Most Needed" will help us fulfill our mission to share the Gospel with people around the world.