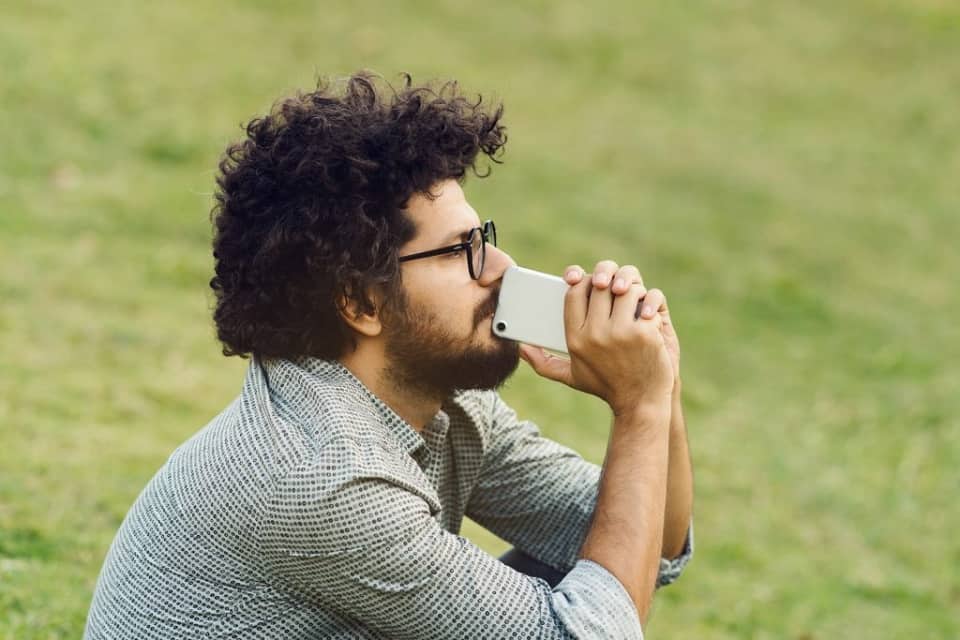 Today's 20- and 30-somethings face a unique set of challenges. Studies show Millennials have the highest levels of stress and depression than any other generation at the same age. And the pressures of life have left many feeling lonely, confused and seeking something better.
Maybe you can relate as a young adult trying to navigate the highs and lows life can bring. The truth is, you aren't alone—and you weren't created to face your challenges alone. Be encouraged by these truths from Billy Graham and God's Word:
When Life Feels Like a Battle
Billy Graham knew that even when life feels hard, hope can be found when you put your trust in God.
He said the greatest battle ever fought was between good and evil. Jesus Christ already won that battle when he was nailed to a cross, buried in a tomb and rose again to defeat death. Know that whatever battles you face, "God's grace is sufficient for you, for [His] power is made perfect in weakness"  (2 Corinthians 12:9, ESV).
Mr. Graham once reminded someone, "From one end of the Bible to the other, God repeatedly assures us of His love for us, even in the midst of hardship or conflict. And because He loves us, He wants us to become part of His family and live in His presence forever."
When Choices Seem Overwhelming
Options are at every turn of life's journey. When it feels like there's no good decision, turn to Jesus, remembering every choice is an opportunity to seek God's will. God promises, "I will instruct you and teach you in the way you should go; I will counsel you with my loving eye on you" (Psalm 32:8, ESV).
Ruth Bell Graham explained that sometimes life seems overwhelming because we put too much on our plate or do things outside of God's will.
"That is the way I have felt at times: too much to do, too far to go, and not enough time or strength to do it all," she wrote.
>> Read Ruth Bell Graham's suggestion for overwhelming moments. 
When Waiting Is Tough
Ever find yourself looking ahead, yearning for what's next? A better job, a house, getting married. In the waiting, remember, "God is sovereign, and He has not abandoned you," as Billy Graham once said to someone wrestling to decipher God's will.
"He knows what you're facing, and He can be trusted to lead you in the future."
The Bible says, "We know that suffering produces perseverance; perseverance, character; and character, hope" (Romans 5:3-4, ESV).
>> This answer offers more insight on timing and looking to the future.
When Singleness Feels Lonely
With a vibrant ministry and a loving wife and family, Billy Graham spoke truthfully when he said, "God never plans anything for us except what is best. Whether married or single, you can become a truly fulfilled individual by following the Lord's plan and purpose for your life."
Psalms 37:4 (ESV) says, "Delight yourself in the Lord, and he will give you the desires of your heart." Only Jesus can fill the void for companionship you might feel.
"With Christ as your Savior and constant Companion, you, although alone, need never be lonely," Mr. Graham once advised.
>> Read and share this devotional about loneliness.
Give To Where Most Needed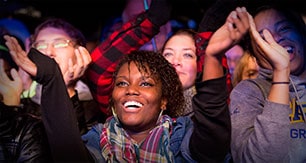 Help us fulfill our mission of proclaiming the Gospel of the Lord Jesus Christ to all we can by every effective means available to us and by equipping others to do the same.