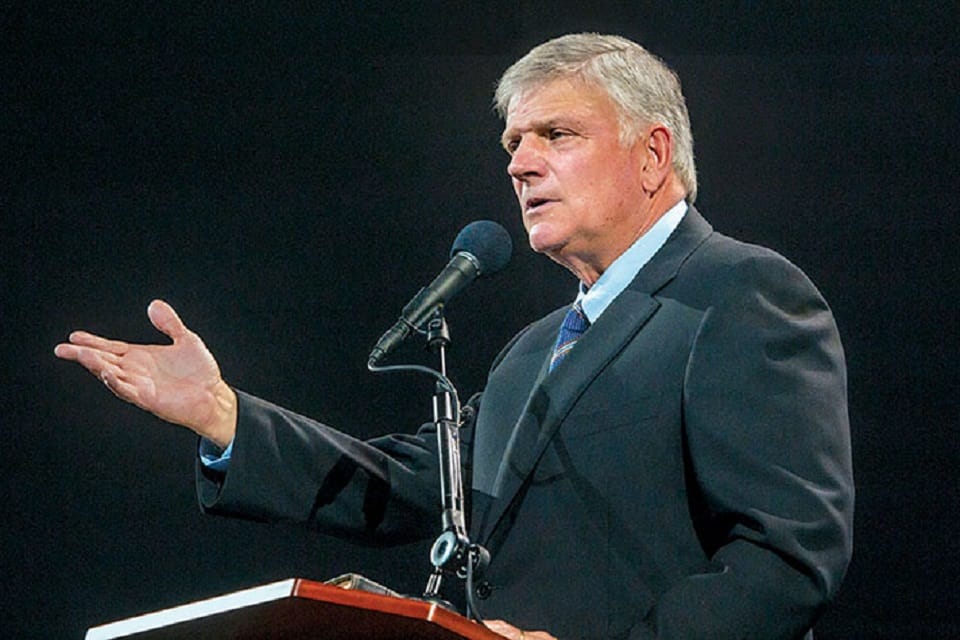 Dear friend,
The Apostle Paul faced significant opposition and criticism while he ministered in the city of Corinth. The resistance could not stop him, however, and he continued sharing the Word of God. The Bible says many Corinthians heard the Gospel, believed, and were baptized. During that time, the Lord spoke to him, saying, "Do not be afraid, but go on speaking and do not be silent, for I am with you" (Acts 18:9-10, ESV).
In difficult days, we must remember God promised He would always be with His people—those who believe in Him, according to the Scriptures, repent of their sins, receive Him into their lives, and follow Him in obedience. As our nations continue to turn further away from God and the Bible, followers of Jesus must work to preserve His truth for future generations.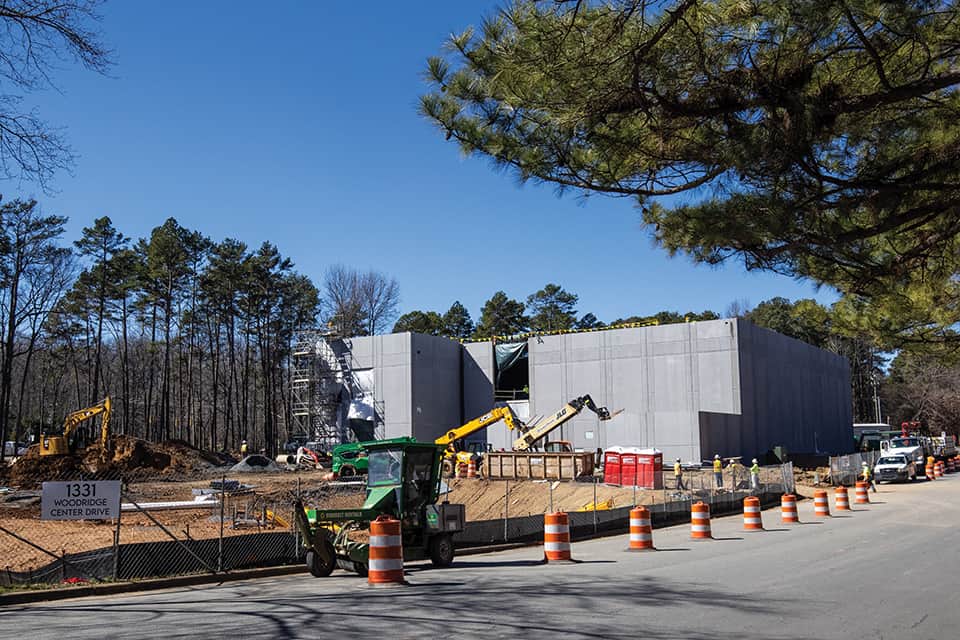 We are building a new facility at our headquarters in Charlotte, N.C. The Billy Graham Archive and Research Center will house a wealth of historical records, sermon manuscripts, correspondence, photos, audio and video collections, and unique memorabilia from eight decades of my father's global ministry.
We plan to preserve this historical material for one purpose: to inform, inspire, and equip future generations of preachers, evangelists, pastors, and students for the work of evangelism. In our culture that is "tossed to and fro and carried about with every wind of doctrine, by the trickery of men, in the cunning craftiness of deceitful plotting" (Ephesians 4:14, NKJV), we will proclaim the unchanging truths of God's Word.
The Lord calls us to take that message into the whole world—especially into challenging and painful situations. The Apostle Paul challenged Timothy, "Preach the word; be ready in season and out of season" (2 Timothy 4:2, ESV).
In February, people in the United States experienced great difficulty as a result of massive winter storms. Billy Graham Rapid Response Team chaplains deployed to Salem, Ore., after one of the worst ice storms in the state's history.
One way our chaplains minister in these situations is to knock on doors and check on residents. Chaplains are happy to listen, talk, and pray with anyone in need—and they look for opportunities to share the Good News of Christ. They also take time to care for first responders who work tirelessly in the aftermath of disasters.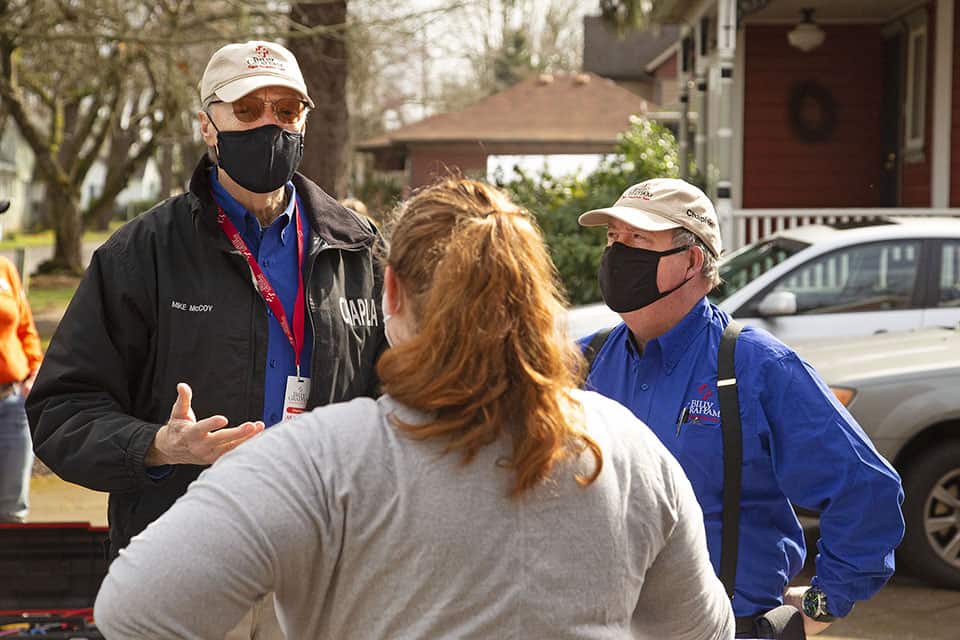 While caring for people in the area, chaplains met a homeowner who told them of her past struggles with alcohol and drugs. She was battling PTSD issues following the death of her husband of 32 years and broke down in tears. On top of that, she said she fears she will be evicted soon from her home and does not know where to go.
The chaplains began talking to her about spiritual matters, and they shared the booklet "Steps to Peace With God," which explains what the Bible says about salvation. She admitted that although she was baptized as a child, she had been walking far from God. After hearing the Gospel, she said she wanted to surrender control to the Lord, and she prayed to repent of her sins and follow Him. Please pray for her and others like her who have recently made decisions for Jesus Christ.
Thank you for your continued partnership in this ministry. Your prayers and support are taking the Good News of Jesus Christ around the world. Together, we will keep standing on Biblical truth and offering God's message everywhere He opens the door.
May God richly bless you,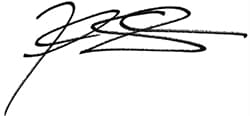 Franklin Graham
President
Give To Where Most Needed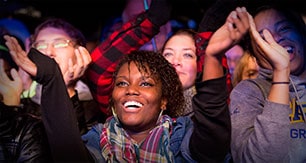 Help us fulfill our mission of proclaiming the Gospel of the Lord Jesus Christ to all we can by every effective means available to us and by equipping others to do the same.