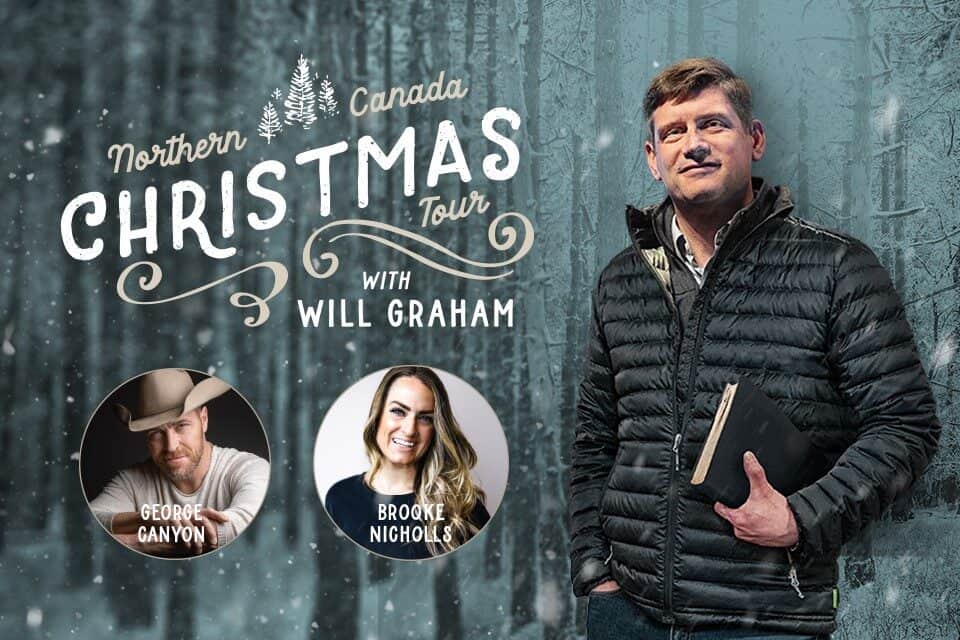 Forty-three years ago, Alec Sunrise gave his life to Jesus Christ. Turning from his previous beliefs cost him relationships in his family and community, but Alec never looked back.
In those early days, Alec found encouragement listening to Billy Graham. "He was one that I really looked up to when I was growing up," Alec remembers. Ever since, he has faithfully lived to share the Gospel with his people, the Dene of the Katlodeeche First Nation in the Northwest Territories.
Katlodeeche sits across the river from the community of Hay River and will be one of the stops on the Northern Canada Christmas Tour with Will Graham this November and December. The other stops are Fort Chipewyan, AB and Fort Smith, NWT.
The tour is going to proclaim the Good News of Christ at Christmas—a time when many are looking for a message of hope, especially in the cold, dark days of a northern winter.
As one of the few Dene evangelists in the territories, Alec is eagerly praying for this outreach. "There are a lot of people—they're in a hopeless situation," he told us. "What we need is healing … I get things started [sharing the Gospel]. It's people like you that got to finish the job."
Pastor Sam—pastor of one of the churches in Hay River and on the Katlodeeche Reserve—echoes the thought. "There is a spiritual darkness here," he told us. The burdens of isolation, drug and alcohol addiction, and traumas of the past weigh heavy on many.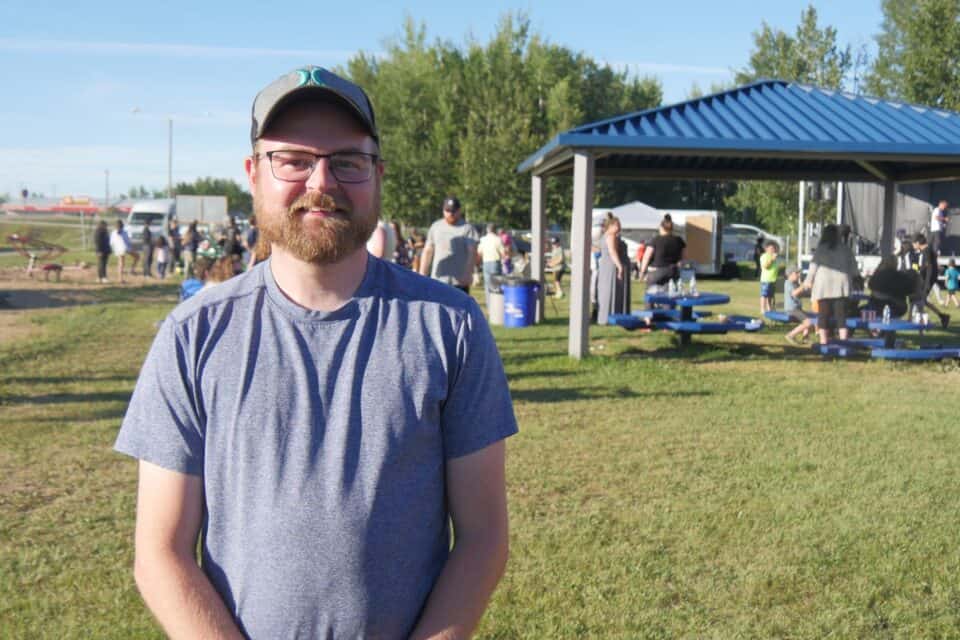 "But we have a great opportunity now to speak hope into hearts and lives who have been shattered time and time again," Sam said. "We have the opportunity to speak words of life into places where there have been words of death."
This is what Alec and pastor Sam are praying for this November and December. They and other believers across Northern Canada need your support to reach their communities with the Good News.
Would you stand with them this year and ask the Lord that the Gospel—the hope of Christmas—would be heard and known in countless lives in our country's North?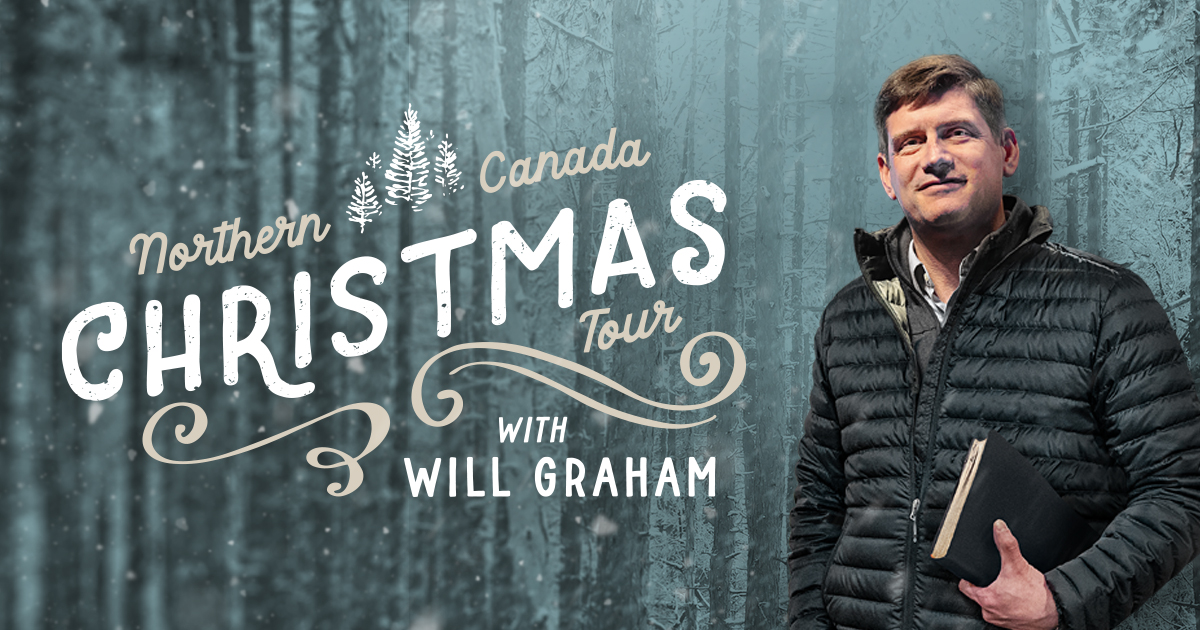 Give To Festivals and Celebrations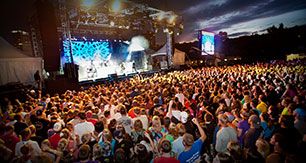 Your support will help us proclaim the Gospel of hope in Jesus through our Festival and Celebration evangelism events, which feature inspiring music from well-known Christian artists, powerful stories of transformation and Gospel messages by Franklin and Will Graham.