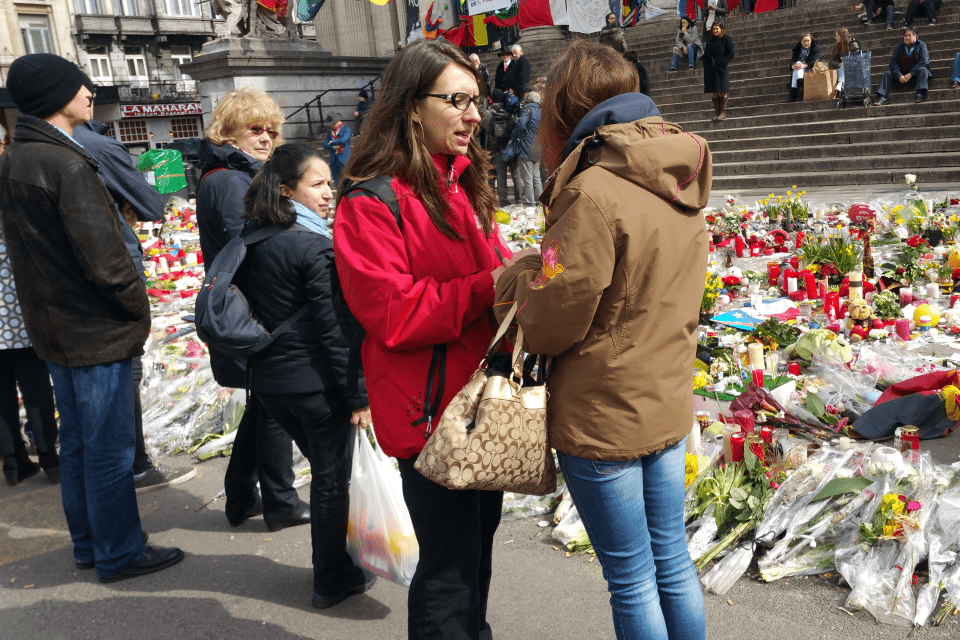 In the wake of deadly terrorist attacks on March 22 in Brussels, Belgium, crisis-trained chaplains with the Billy Graham Rapid Response Team have deployed to the area to offer emotional and spiritual care. Here is one chaplain's story.
I saw an older woman trying to light a large candle to place amidst the hundreds if not thousands of others.
I approached her and introduced myself. Her name was Marie. She wanted to show me a picture of her daughter's friend, Johannie, a young woman born in 1985 who was on the subway during the terrorist bombing and is still missing.
Marie has a Catholic background, but liked Buddhist meditation and turned away from the church. I asked her if she had peace with the meditation and she shrugged her shoulders.
I asked Marie if she ever prayed to God and asked if she would like to pray for Johannie's parents and Johannie's daughter, Catherine, and she said yes. In a few minutes the strain left Marie's face and she thanked me for praying. I then gave her the "Steps to Peace with God" tract and Marie put it in her pocket. "Thank you," she said, "I feel better."
Give To Where Most Needed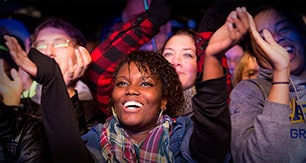 Your gift of any amount to "Where Most Needed" will help us fulfill our mission to share the Gospel with people around the world.