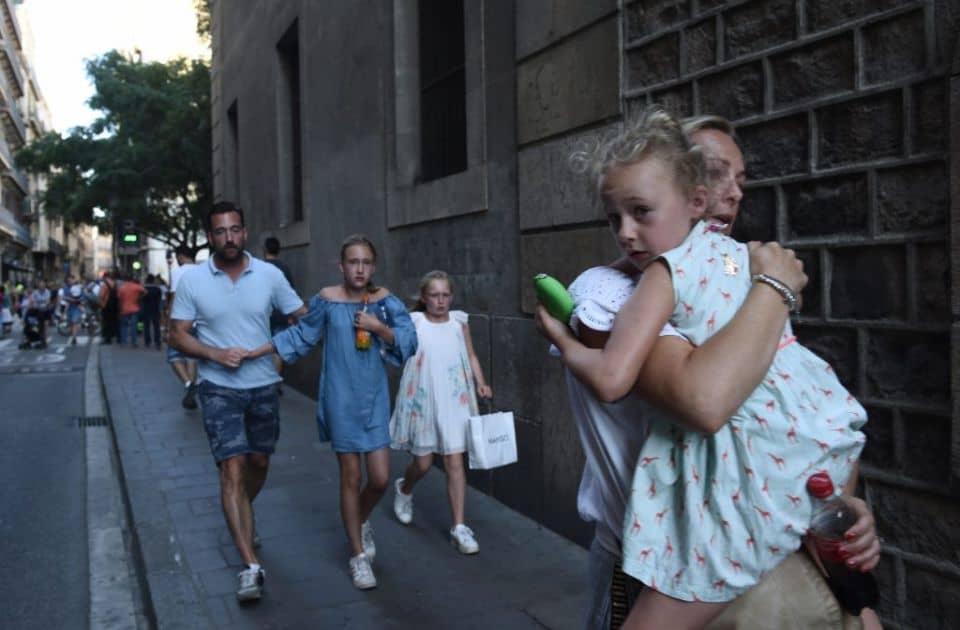 The Billy Graham Rapid Response Team has deployed in response to Thursday's deadly terrorist attack in Barcelona, Spain.
At least 13 people are dead and as many as 80 others were injured after a van plowed through a crowd on the busy, tourist-filled walking street called Las Ramblas.
Two crisis-trained chaplains experienced in international response will arrive on Friday to connect with local officials and church leaders, with the help of the Billy Graham Evangelistic Association's U.K. office.
"Very similar to our responses to other terrorist attacks in Europe, our crisis-trained chaplains will be providing emotional and spiritual care to those who were not only directly affected but those who are in the community where the terrorist attack happened," explained Jack Munday, international director of the Billy Graham Rapid Response Team.
"We will also support local churches and their efforts to provide ministry support," he added.
The Rapid Response Team has provided a ministry of presence after similar crises, including the attacks in Brussels, Nice and Paris. In addition to grief, many affected will be facing shock, anger and disillusionment.
"Pray for the people in Barcelona; those that have lost loved ones and those that are injured and in some cases, frightened for their lives," Munday said. "Pray for the local law enforcement officials and for God's wisdom and direction for our chaplains."
The Billy Graham Rapid Response Team is an international ministry of crisis-trained chaplains ready to deploy at a moment's notice to natural and man-made disasters. Since its start after 9/11, hundreds of chaplains have shared hope in the midst of crisis, all in the name of Jesus.

Give To Rapid Response Team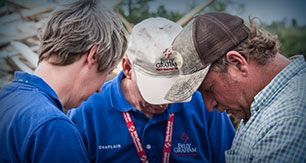 Your gift will provide for the training and deployment of our Rapid Response Team chaplains, who are deployed when natural or man made disasters strike in Canada and abroad. RRT chaplains serve and support hurting people affected by crisis, and share the message of hope found in Jesus.