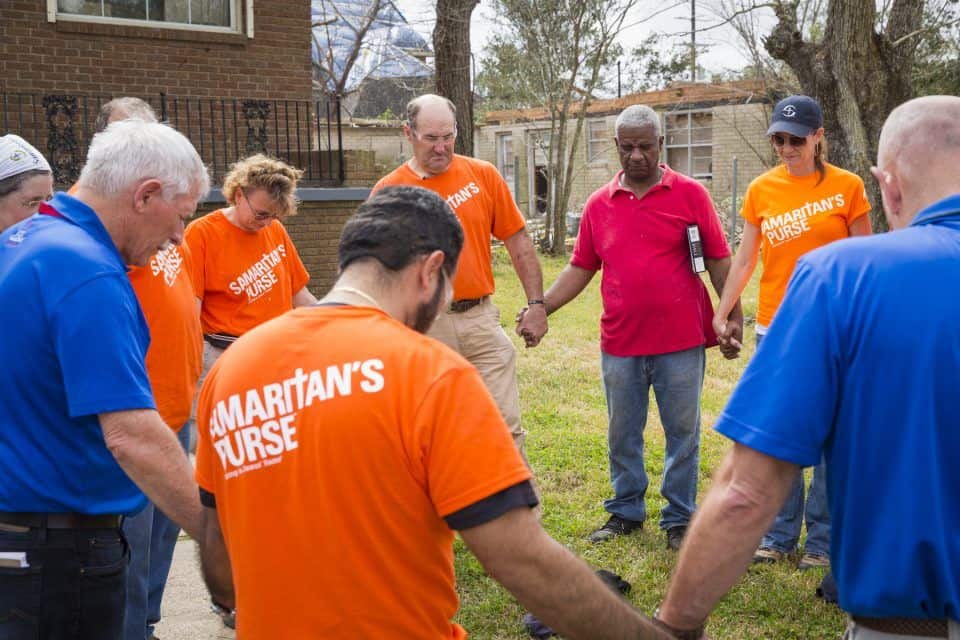 Crisis-trained Billy Graham Rapid Response chaplains are going to Windsor, ON, to provide spiritual and emotional aid to residents whose homes were flooded during heavy rains in late August.
"We're honored to be able to provide a compassionate, listening ear, a shoulder to cry on and, if appropriate, prayers for hurting residents," said Merle Doherty, who manages the Rapid Response Team.
Almost a meter of rain fell in the Windsor-Essex region during a 20-hour period on Aug. 28-29– which is more than three times the average amount for the entire month–leaving thousands of homes flooded.
Chaplains will be accompanying volunteers deployed by our sister organization, Samaritan's Purse. One of its specially equipped Disaster Relief Unit tractor trailers is in Windsor, and Samaritan's Purse staff will train and equip volunteers to clean up flooded houses.
Rapid Response Team chaplains will also be ministering to these volunteers, as well as emergency responders.
In partnership with Samaritan's Purse, Billy Graham chaplains have responded in the past to flooding in New Brunswick, Quebec, Alberta, and British Columbia, and to wildfires in Alberta last year and B.C. this summer.
Chaplains have also provided emotional and spiritual support in the name of Jesus Christ after tragedies such as the 2014 murder of five people in Calgary; European terrorist attacks in Paris, Nice, Munich, Berlin, Brussels, and London; and the shooting early this year at a Quebec City mosque.
Through your donations and prayers, you can be part of this vital work to show hurting people that our Lord "heals the brokenhearted and binds up their wounds" (Psalm 147:3, ESV). Please join us.
Give To Rapid Response Team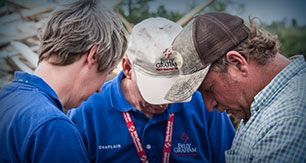 Your gift will provide for the training and deployment of our Rapid Response Team chaplains, who are deployed when natural or man made disasters strike in Canada and abroad. RRT chaplains serve and support hurting people affected by crisis, and share the message of hope found in Jesus.