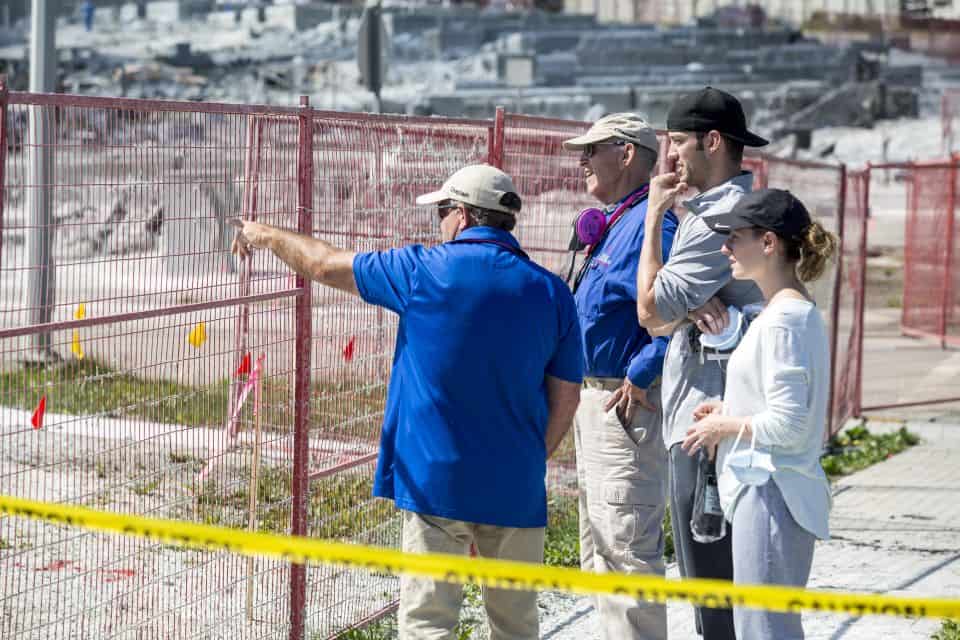 Crisis-trained Rapid Response Team (RRT) chaplains are in Fort McMurray offering emotional and spiritual support to residents who returned home after a catastrophic fire caused the entire northern Alberta city to be evacuated.
The evacuation order lasted almost a month—from May 3 to June 1. More than 2,400 buildings, including hundreds of homes, were destroyed in the fire.
Thanks to donations from Canadians like you, our volunteer RRT chaplains deployed to the area on May 21. Since then, they have offered residents a comforting ear, a shoulder on which they can cry, and the offer of prayer together.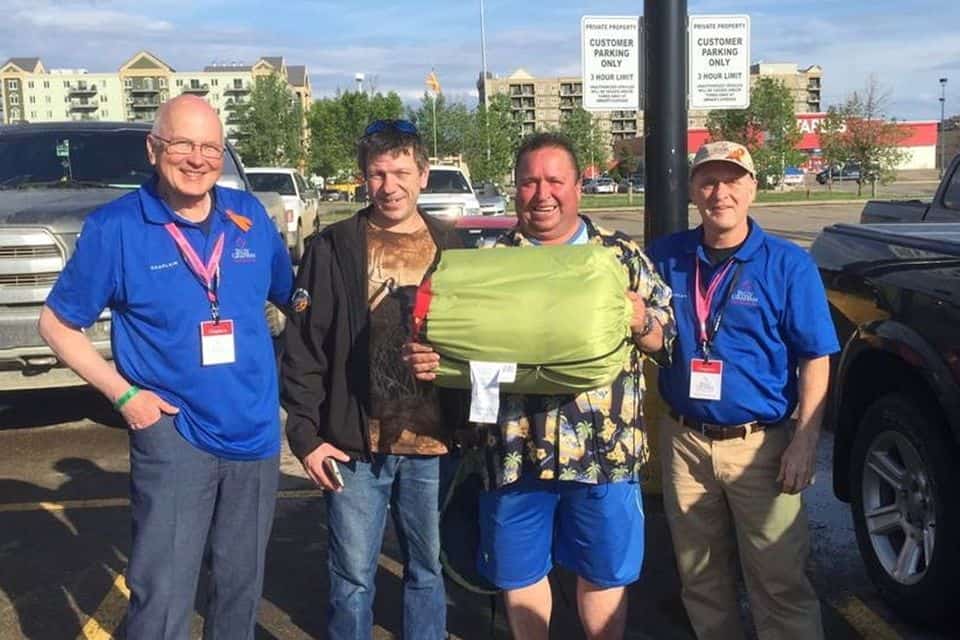 We already had many opportunities to share the love of Jesus with returnees, including one municipal employee who was moved enough to rededicate his life to Christ.
Some residents found their homes destroyed or badly damaged. The dwellings of others have suffered little or no damage. But many residents are still traumatized by what they experienced during the evacuation, and/or by how their community looks today.
We expect the chaplains to be in Fort McMurray for until the end of July, making this the largest RRT response since the 2013 southern Alberta floods. Because of the size of this response, we need more donations to help as many people as possible.
While BGEA chaplains help to address Fort McMurray's emotional and spiritual needs, our sister organization, Samaritan's Purse Canada, is addressing residents' physical needs.
Samaritan's Purse has two of its specially outfitted Disaster Relief Units, plus a variety of other vehicles and equipment, in Fort McMurray. The Christian relief and development organization is partnering with local churches, their congregations, and other Fort McMurray residents who want to be involved in the clean-up and restoration.
Give To Rapid Response Team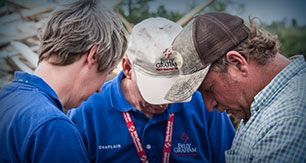 Your gift will provide for the training and deployment of our Rapid Response Team chaplains, who are deployed when natural or man made disasters strike in Canada and abroad. RRT chaplains serve and support hurting people affected by crisis, and share the message of hope found in Jesus.