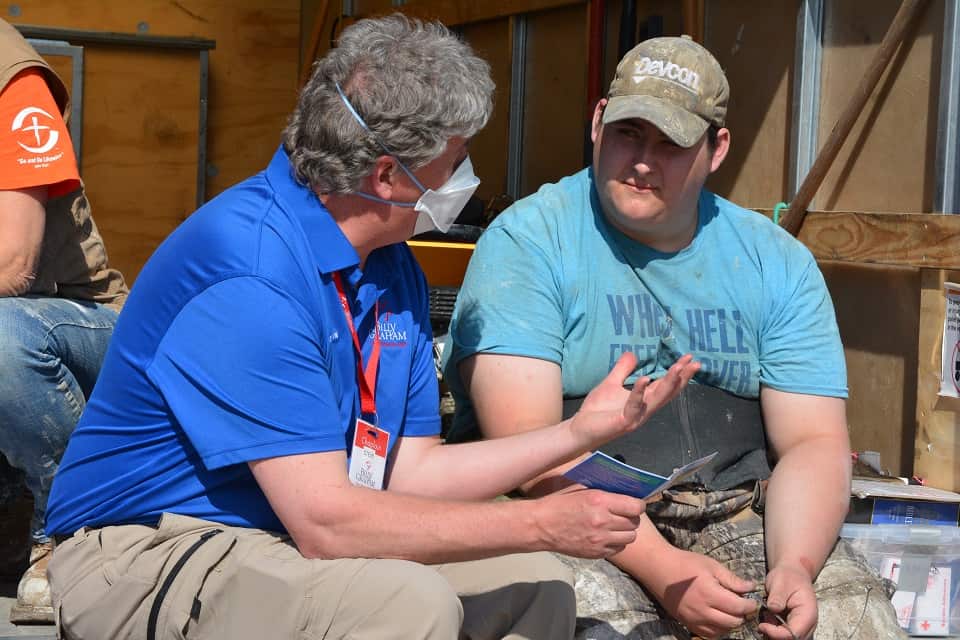 For the second time in less than a year, Billy Graham Rapid Response Team chaplains were deployed to France to offer prayer and support following horrific terrorist attacks.
Residents were reeling after a terrorist drove his truck through a crowd in Nice's tourist area on July 14, killing 86 people and injuring more than 300. The attack ended when the driver was killed by police.
It was the third major terrorist attack in France since the beginning of 2015.
"The chaplains were able to give emotional and spiritual care to the community, to the workers in the hotels, to one another, and to everyone they met," said Merle Doherty, manager of the Canadian Rapid Response Team.
Seven of the 12 chaplains deployed to Nice were Canadians, including two who once called Nice home. The 12 chaplains prayed with more than 450 people and two made decisions to follow Jesus Christ.
"This was an extremely traumatic even for this community and people's emotions were quite raw. Our chaplains were able to provide that immediate need of Christ's compassion to many people."
Our Rapid Response Team chaplains are standing by to help wherever it's required. When a need arises, we will be there to offer hurting people hope for today, tomorrow and eternity. If you would like to equip this ministry, please consider making a donation today.
Give To Rapid Response Team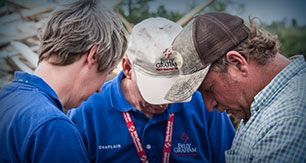 Your gift will provide for the training and deployment of our Rapid Response Team chaplains, who are deployed when natural or man made disasters strike in Canada and abroad. RRT chaplains serve and support hurting people affected by crisis, and share the message of hope found in Jesus.