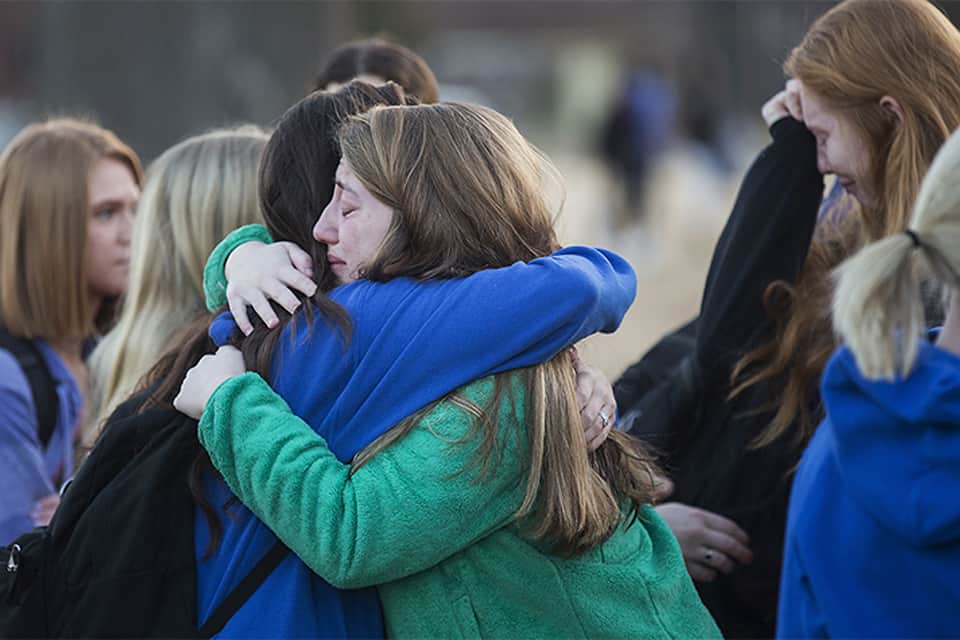 Two teenagers died Tuesday after a fellow student opened fire inside their high school. Several others were wounded in the chaos before the shooter was disarmed by deputies. The scene unfolded just before 8 a.m. local time at Marshall County High School in Benton, Kentucky, about half an hour from Paducah.
With grief and shock reverberating throughout the small western Kentucky community, U.S.-based Billy Graham Rapid Response Team (RRT) chaplains are in the area today to see how they can best comfort families and first responders there.
"The Billy Graham Rapid Response Team chaplains have been invited to come alongside the community to offer emotional and spiritual care following this tragic shooting," said Josh Holland, assistant director for RRT. "Chaplains are already on the scene and more will be arriving throughout the day today."
According to news reports, the shooting began in the high school's common area before class started, sending dozens of students running to escape bullets. Authorities identified the two victims as Bailey Holt and Preston Cope, both 15.
Please pray for Marshall County and all those shaken by this devastating event.
Give To Rapid Response Team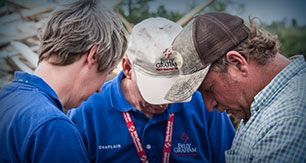 Your gift will help Rapid Response chaplains to be trained and deployed to crisis situations where they can provide spiritual and emotional comfort.