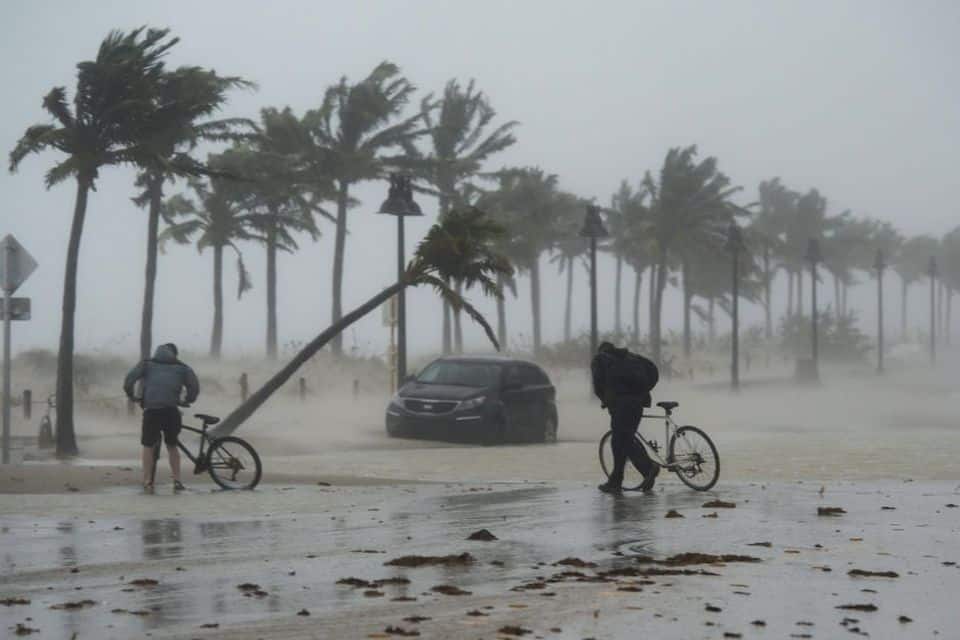 The Billy Graham Rapid Response Team is sending chaplains, including two Canadians, to the southeastern U.S. in the wake of destruction left by Hurricane Irma, which has weakened to a tropical storm.
Over the weekend, Irma battered the low-lying Florida Keys, then made landfall along the state's southwest coast. The deadly storm will continue up the northwestern coast of Florida, then Georgia, where a state of emergency has already been declared.
In preparation, the Rapid Response Team has identified more than 100 crisis-trained chaplains who are on standby to deploy once areas are declared safe to enter. Among them are Albertans Hank and Lise Dorn.
>> Help send Billy Graham Rapid Response Team chaplains into disaster zones to share God's love in times of crisis.
"The destructive power of Hurricane Irma, especially on the immediate heels of Hurricane Harvey, reminds us of how fragile our lives really are," said Jack Munday, international director of the Billy Graham Rapid Response Team. "I ask you to join us in praying for all of those who are in the path of this storm, many of whom will spend months or years—perhaps even the rest of their lives—trying to work through the physical and emotional suffering they will endure.
"We'll be there to offer the hope and comfort of Jesus Christ as they begin to find their 'new normal.'"
In addition to efforts in the southeast, ministry will continue in Texas where more than 100 chaplains are currently ministering to residents affected by Hurricane Harvey.
With significant ministry resources already committed in Texas, a Billy Graham Rapid Response Team Mobile Ministry Center based out of the Billy Graham Evangelistic Association's Canadian office in Calgary is en route to North Carolina. The team will be staged for deployment alongside Samaritan's Purse, which has already started sending emergency supplies to the Caribbean.
Please continue to pray for all those affected by the back-to-back deadly storms and widespread loss, as well as for Rapid Response Team chaplains offering emotional and spiritual care to those in need.
Give To Rapid Response Team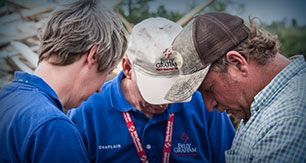 Your gift will provide for the training and deployment of our Rapid Response Team chaplains, who are deployed when natural or man made disasters strike in Canada and abroad. RRT chaplains serve and support hurting people affected by crisis, and share the message of hope found in Jesus.