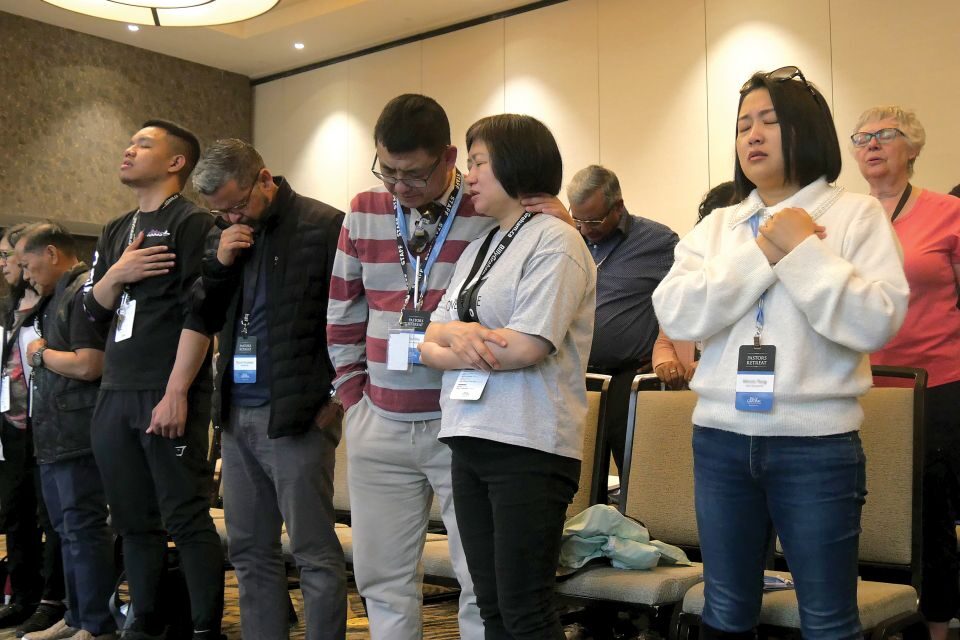 David and Jess were excited about a new challenge. After nearly 25 years of pastoring, God had called them to lead the merger of two Calgary churches.
"And then COVID hit," David remembered.
Like David, many who attended a pastors retreat hosted by the Billy Graham Evangelistic Association in Alberta this June echoed the thought. The past two years of the pandemic took a steep toll on church leaders. Many are weary after navigating deep divisions and constant disruptions.
This retreat and two others in Ontario and Nova Scotia were a chance for more than 300 pastors and spouses to find rest, renewal, and encouragement in God's Word.
"This time was really helpful to realign our calling with what God has asked us to do," Pastor David reflected.
Alongside worship leader Brooke Nicholls, speakers Matt Tapley and Ed Weiss shared practical tools to help pastors deal with the growing emotional and spiritual aftermath they are seeing from the pandemic. "People want to talk to me about major social issues, and we are not equipped," David said. "The event was ideal timing."
"We are so grateful for the investment," said Pastor Harold from Lethbridge, AB. "For me, the conference has reaffirmed the sense of direction and purpose."
Please pray for pastors across Canada, especially your own. As a follow-up to these retreats we will be holding three Evangelism Summits in October, to help the church refocus on proclaiming the Gospel. The summits are open to all believers, and we hope you'll join us. You can learn more and apply at BillyGraham.ca/Evangelism-Summit.
Give To Where Most Needed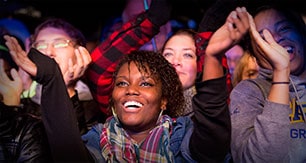 Help us fulfill our mission of proclaiming the Gospel of the Lord Jesus Christ to all we can by every effective means available to us and by equipping others to do the same.