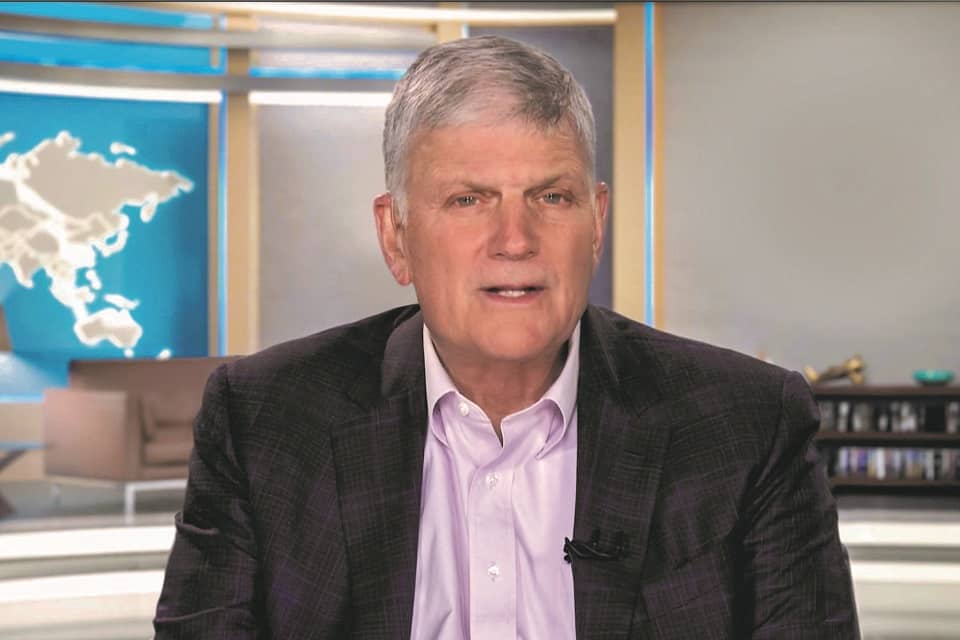 Thousands of people all over North America are responding to the Good News of Jesus Christ through the Billy Graham Evangelistic Association's (BGEA) Gospel TV spots. Through your prayers and giving for these ads, you are taking the unchanging message of salvation from coast to coast.
Last year, as the pandemic shut down so many things in our nations, we quickly adapted to a new method of sharing God's Word. I taped 60-second Gospel messages for television and began airing them on major networks.
Since then, we've aired them more than 17,000 times and received hundreds of thousands of calls to our 24-hour Billy Graham Prayer Line.
In a difficult time, the Lord provided a wonderful new way to share the Word of God. Representatives on our prayer line answer around 1,400 calls every 24 hours—and so far this year, we've already received over 250,000 calls.
We praise God for how He is using this ministry to tell people about His Son, Jesus Christ.
Thank you for making it possible—through your prayers and gifts—for individuals to come to know the reality of Jesus' words: "I am the door. If anyone enters by me, he will be saved" (John 10:9, ESV).
May God richly bless you,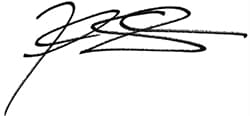 Franklin Graham
President
Give To Broadcast the Gospel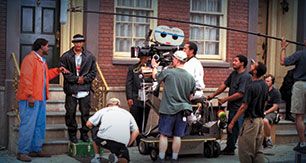 Your gift will help us use traditional technologies like radio, television and telephone, as well as newer ones like the internet to share the Gospel of Jesus.