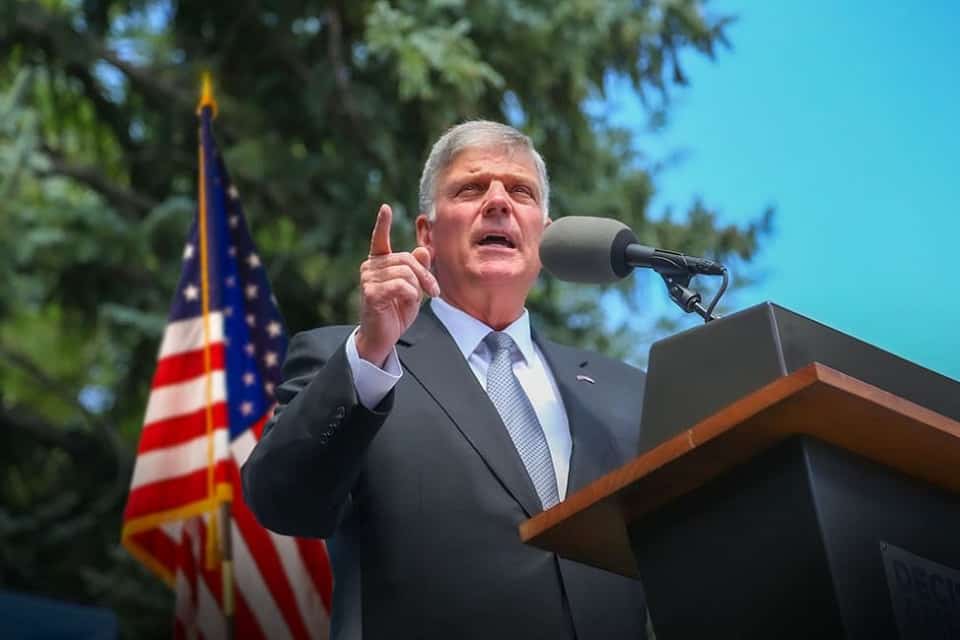 Dear Friend,
No matter what our culture's prevailing voices may be saying, as children of God, we cannot stop speaking about the Lord and sharing Biblical truth! As long as He gives us breath, the Billy Graham Evangelistic Association (BGEA) will stand on the Word of God and share the hope of salvation found in no other name but Jesus Christ. As the Apostle Paul said, "How are they to believe in him of whom they have never heard? And how are they to hear without someone preaching?" (Romans 10:14, ESV) Through your prayers and gifts, you are taking that message near and far to people who need hope.
We are now hard at work preparing for in-person events around the world, so we can reach people who need the Lord with the Gospel of Jesus Christ.
Hundreds of pastors and church leaders joined us recently for an online kickoff event for the Route 66 God Loves You Tour. I will go to eight cities along "America's Main Street" in September and October to proclaim what Jesus said: "I am the way, and the truth, and the life. No one comes to the Father except through Me" (John 14:6, ESV).
In June, more than 2,500 churches came together in 20-plus satellite locations in Rio de Janeiro, Brazil, to prepare for the Esperanca Rio Festival. We are praying that thousands of believers will attend Christian Life and Witness Course classes so they can serve as counselors when I proclaim the Good News Dec. 11–12.
Because of the current cultural-political climate, we are living in trying times for people in law enforcement. BGEA continues to minister to those serving on the front lines in our communities. As you read this, we are preparing to host a retreat in November in the Alberta Rockies for law enforcement officers and their spouses. We want to invest in their marriages and their relationships with God. Will you pray that God will encourage and strengthen them as they serve others?
The internet has become a powerful tool for us in sharing God's Word with others. My daughter, Cissie Graham Lynch, hosts a regular podcast called Fearless, where she encourages believers to live their faith in a loving, uncompromising way while boldly standing for Biblical truth. These days, that can be a challenging and frightening thought for many people. One of her recent podcasts featured the dangers of "progressive Christianity," and I'm grateful for her heart to help others stand faithfully for Jesus Christ. You can check out her podcast at CissieGrahamLynch.com.
Your partnership in proclaiming truth and sharing hope means more than you'll ever know. The Bible says. "Be steadfast, immovable, always abounding in the work of the Lord, knowing that in the Lord your labor is not in vain" (1 Corinthians 15:58, ESV).
May God bless you,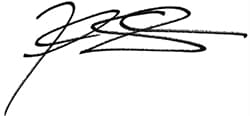 Franklin Graham
President
Give To Where Most Needed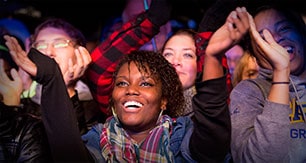 Help us fulfill our mission of proclaiming the Gospel of the Lord Jesus Christ to all we can by every effective means available to us and by equipping others to do the same.