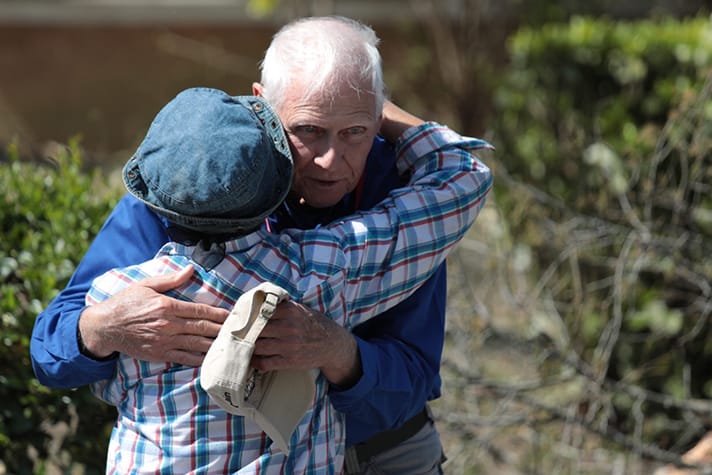 A spring storm system spurred multiple tornadoes across the southeast United States on April 15. One of the twisters left a motorist dead in Greensboro, North Carolina, less than 150 kilometers from the U.S. office of the Billy Graham Evangelistic Association.
The U.S. Billy Graham Rapid Response Team (RRT) is partnering with Samaritan's Purse to help those affected by the storm, as numerous homes and businesses were damaged.
"We're praying for our neighbors right up the highway from where we're located," said Jack Munday, international director of the U.S. RRT, based in Charlotte, North Carolina. "We're identifying areas to provide emotional and spiritual care in this very difficult time."
Crisis-trained chaplains are in Greensboro providing emotional and spiritual care to those facing loss. They're working alongside churches and emergency personnel in Guilford County, North Carolina.
Nearly a month ago, the U.S. RRT responded to tornadoes in Southside and Jacksonville, Alabama, which was the first RRT deployment to a natural disaster in 2018. The ministry also responded to shootings earlier this year at a Parkland, Florida, high school where a former student killed 17 people; and Westerville, Ohio, where two police officers were fatally shot. Just last week, Canadian RRT chaplains responded to the tragic Humboldt Broncos bus crash.
Please pray for all those recovering from this severe storm system.
Even in the midst of loss, there is hope in Christ.
Receive Him today.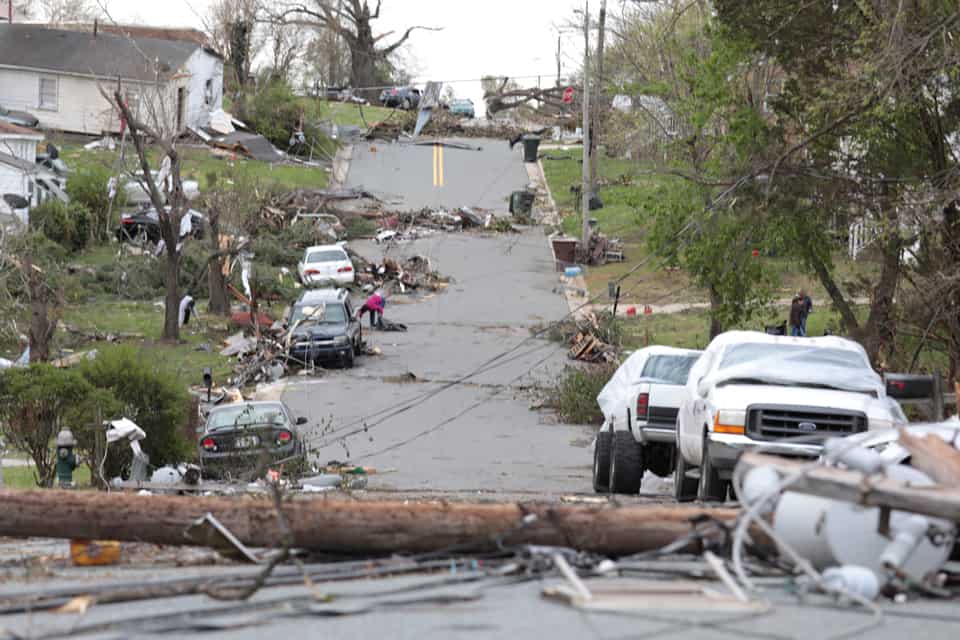 Give To Rapid Response Team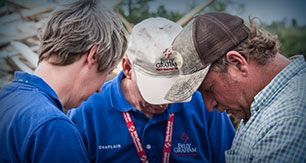 Your gift will provide for the training and deployment of our Rapid Response Team chaplains, who are deployed when natural or man made disasters strike in Canada and abroad. RRT chaplains serve and support hurting people affected by crisis, and share the message of hope found in Jesus.